Trending Now
Tim Brando Suggests Colorado Moves to Big 12 After Hiring Deion Sanders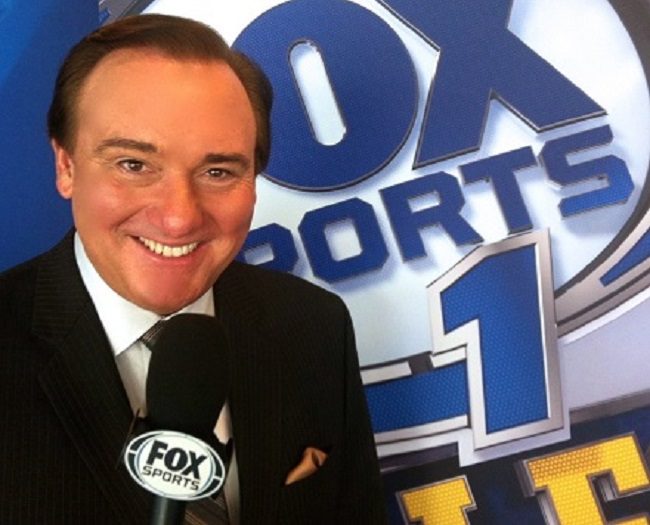 One of the most interesting stories in college football this week was Colorado going out and getting one of the most influential coaches in America and bringing him top Boulder to be the face of the Buffaloes' program.
Deion Sanders, also know as "Primetime" or "Coach Prime" more recently, will be the next head coach at Colorado, and has quite the mountain to climb to get the Buffs back to relevance. Colorado went 1-11 this season and 1-8 in conference play, while Jackson State, where Sanders is coming from, is coming of a 12-0 year in 2022.
Sanders had a 27-5 record at Jackson State over his three-year stint there and is certainly an exciting hire that will create a large amount of media buzz in the coming months.
One recent tweet, from FOX Sports' Tim Brando, suggests that the addition of "Coach Prime" might not be the only splash that Colorado makes in the college football world.
Can you imagine adding Deion Sanders to a list of coaches that already has Mike Gundy, Dave Aranda, Sonny Dykes, Matt Campbell, and Kalani Sitake? Talk about media heaven. Big 12 media days would be must-see TV with those guys on the stand back-to-back-to-back.
There's been heavy speculation for months that Colorado could be one of four Pac-12 teams that could make a move to Big 12 int he near future. Nothing has come of it to this point, but with the way that things have gone in recent years, conference realignment never sleeps and news could literally break any day.