Kansas Jayhawks
Missouri Coach Eli Drinkwitz Denies 'Ducking' Kansas in Bowl Game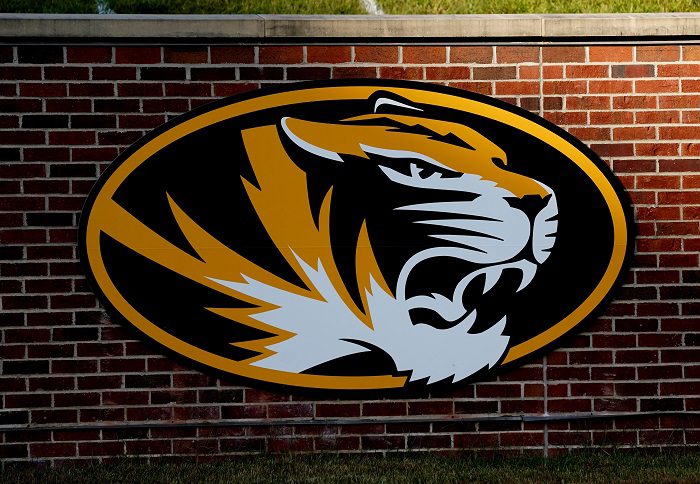 Prior to bowl selections on Sunday, it was reported by Action Sports' Brett McMurphy that Missouri did not want to play Kansas in the Liberty Bowl, as so many wanted, and thus kept The Border War a dormant rivalry for at least another year.
Of course, when Mizzou saw the reports and subsequent folly building at their expense, the program refuted the claims on Twitter and said they were looking forward to playing their bowl game against any opponent.
Well, on Monday, Mizzou head coach Eli Drinkwitz was asked about "ducking" Kansas, and this is how he responded.
"I realize that the bowl selection process is different from conference to conference, and if you haven't been to a bowl game in, I don't know, 12 to 15 years, maybe that thing's changed for you," Drinkwitz said. "So, maybe the way that's done at other places is different. We submit preferences to the conference based on a lot of different factors: what's best for our university, what's best for our fan base, and what's best for our student-athletes. We don't really factor anybody else in there.
"We take any bowl game that they'll give us, and whatever matchup they give us, they give us. Last year we got the Armed Forces Bowl and this year we get the Gasparilla Bowl. If I got to pick, I'd have picked the National Championship, but that's not how it works.
"So, all the Twitter hate and calling us out and fan getting up in an uproar, we'll figure that out when the game is scheduled at Faurot Field, and I believe that's September 6, 2025. We'll see then but until then, I can keep getting all the Twitter hate that people from Kansas want to put on there. It won't phase me. We'll see y'all on Faurot Field. Buy your tickets early."