Trending Now
NCAA Grants Virginia Football Players Extra Year of Eligibility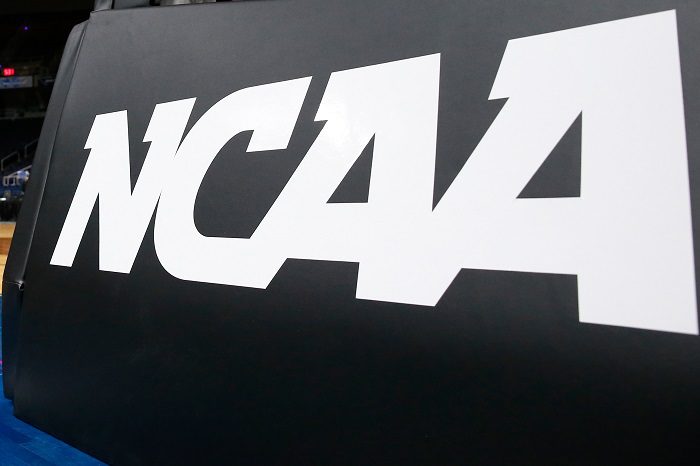 Virginia football players who entered their last season of eligibility in 2022 will have the opportunity to play one more year of football, according to UVA athletic director Carla Williams.
In a report from the Charlottesville Daily Progress, Williams confirmed that the NCAA would allow an additional year of eligibility to players in their last season following the shooting death of three Virginia football players and subsequent cancellation of the team's final two games of the season.
On November 14, Lavel Davis Jr., Devin Chandler, and D'Sean Perry were killed in a shooting which took place on a bus that was used to take the students on a field trip to Washington D.C., according to local authorities. Two other students were injured as well, including a fourth player, Mike Collins.
Six players on Virginia's roster are designated as "fifth-year" seniors, while seven others are listed as graduate students and could also benefit from the extra year of eligibility. 12 players on Virginia's roster are listed as seniors, but will likely already have an extra year of eligibility, thanks to COVID-19.
Virginia finished the 2022 season with a 3-7 record under first-year head coach Tony Elliot. In 2023, Elliot and the Cavaliers will hope to put this season's tragedy behind them, while remembering the teammates that they so tragically lost last month. In an incredibly difficult situation, one which nobody can ever prepare for, small things are lost too. Graduating seniors were unable to participate in a Senior Day event given the circumstances, but with this extra year, they will be able to do so in 2023.