Big 12 News
Oklahoma State Football Adds Western Michigan RB Sean Tyler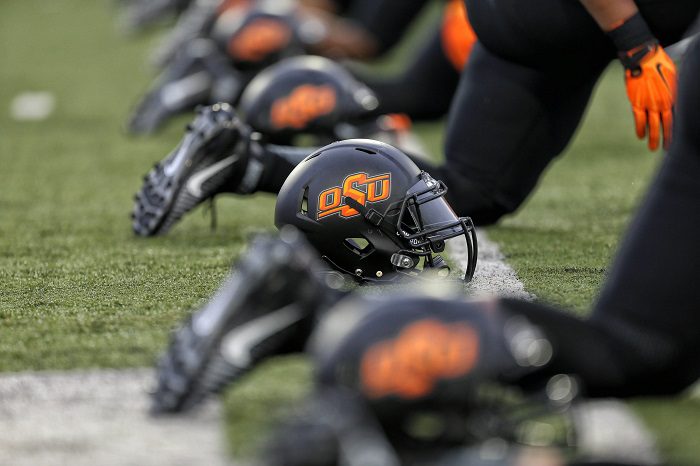 The Oklahoma State Cowboys have beefed up their backfield with the addition of Western Michigan running back Sean Tyler.
Tyler was in Stillwater over the weekend for an official visit and committed to the Cowboys on Monday. Here was his post on Twitter.
After four seasons at WMU, he has one final year of eligibility remaining that will play out in 2023.
Tyler adds much needed depth to the running back room. Oklahoma State has lost leading rusher Dominic Richardson to the transfer portal and former four-star back CJ Brown, who is no longer with the team. Tyler will likely be paired up with former four-star prospect Ollie Gordon as the top two running backs in the program heading into the offseason. Also, Jaden Nixon showed flashes of real speed at the position last season, which would be a solid trio.
However, the Cowboys struggled mightily to run the ball this season, ranking 9th in the Big 12 Conference in rushing yards per game (131.8) and yards per carry (3.8).
Tyler rushed for 1,150 yards two seasons ago at Western Michigan and is coming off a senior year in which he rushed for 1,027 yards. For his career he averaged 5.7 yards per carry in four seasons.