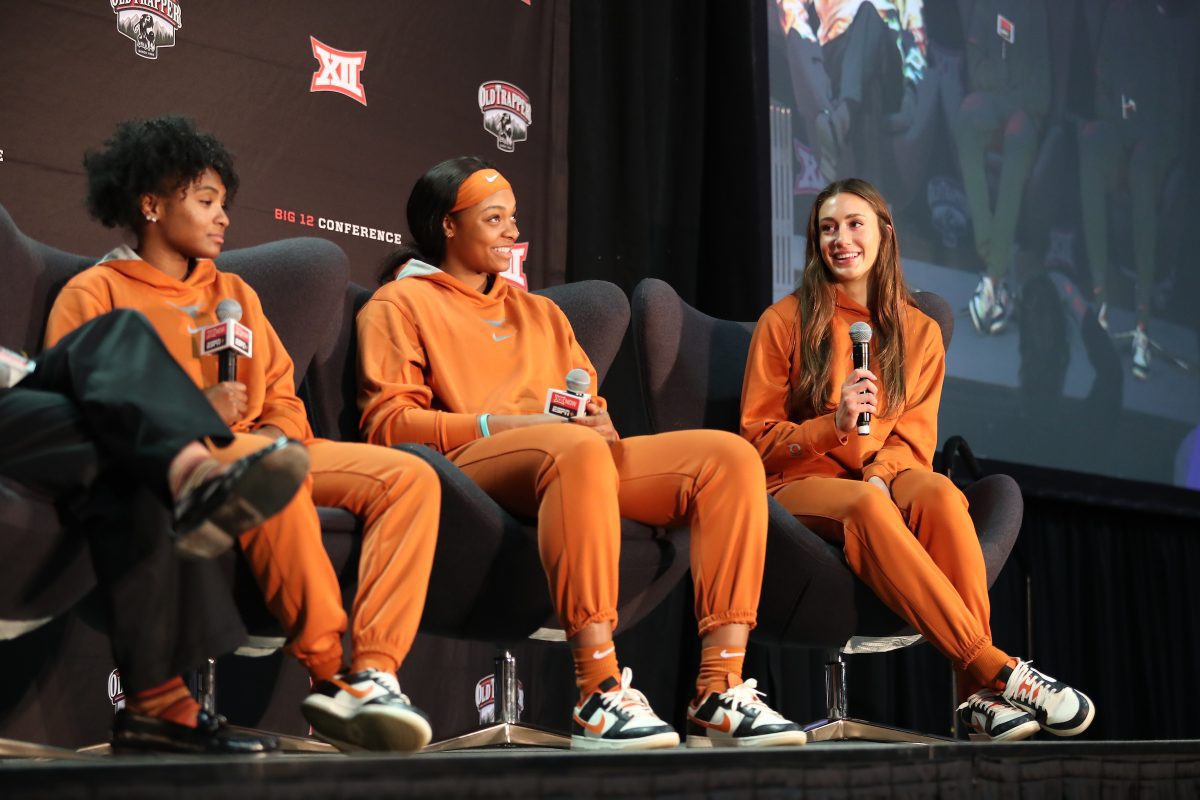 The Texas Longhorns announced on Tuesday that forward Aaliyah Moore would be out for the rest of the season after tearing her ACL on Sunday against Alabama State.
The Longhorns made the announcement through its web site.
"I want to thank my teammates, our coaching staff and the athletic training staff and team doctors at Texas for their support during this difficult time," Moore said in the release. "I'm grateful to have such a family atmosphere at Texas and people who care about me both on and off the court. I know God has a plan for me and I'm going to work as hard as I can to be able to rejoin my teammates on the court. I'm going to attack the rehab process and be the best teammate I can from the sidelines."
Moore injured the knee and had to be helped off the floor in the 107-54 win.
Moore, a centerpiece of last year's 2021 recruiting class, missed part of last season with injuries before coming on strong in the NCAA Tournament.
Moore was averaging 11.2 points and 4.8 rebounds this season. But it's just the latest injury the Longhorns have had to deal with.
Guard Rori Harmon started the season in a walking boot and missed several games before returning to the floor. Prized transfer forward Taylor Jones has been out since late November with a lower body injury.
All of this has put a dent in Texas' start this season. Ranked in the preseason AP Top 10, the Longhorns are 5-4 and unranked going into Wednesday's trip to Jackson State. Sunday Texas will face undefeated USC in the Pac-12 Coast-to-Coast Challenge in Dallas.
You can find Matthew Postins on Twitter @PostinsPostcard