Big 12 News
Fardaws Aimaq Enters Transfer Portal Without Playing a Game for Texas Tech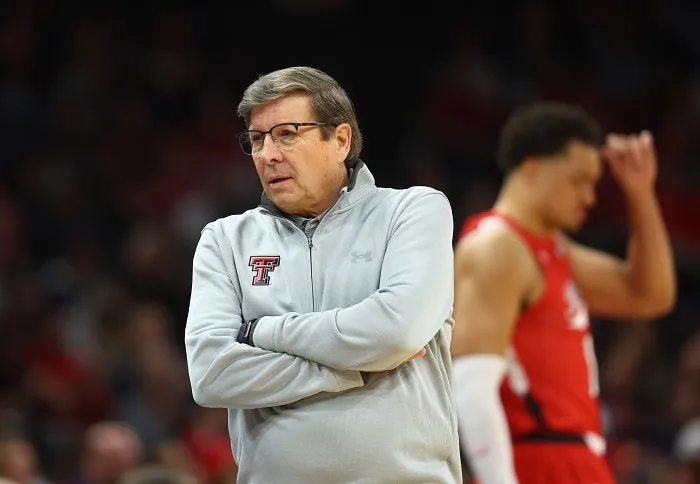 Texas Tech basketball thought it found a key piece for the 2022-23 season in Fardaws Aimaq, however the 6'11" big man is reportedly set to enter the transfer portal according to Jeff Goodman.
Aimaq suffered a foot injury in September, but as Goodman noted, he had his hard cast removed on Monday.
He transferred to Lubbock following a dominant season with the Utah Valley Wolverines last season. The 6-11 center was the Western Athletic Conference's Defensive Player of the Year in 2021-22 while averaging 18.9 points, 13.6 rebounds and 1.3 blocks per game, and was also the WAC Player of the Year and DPOY for the 2020-21 season as well.
Aimaq totaled 27 double-doubles last season, tying him with Kentucky's Oscar Tschiebwe for the most nationally. Tschiebwe was the 2021-22 National Player of the Year.
The Red Raiders (7-2) host Jackson State on Saturday at United Supermarkets Arena and open Big 12 play on December 31st against the TCU Horned Frogs.