Big 12 News
Safety CJ Baskerville Picks Texas Tech Over TCU, Oklahoma State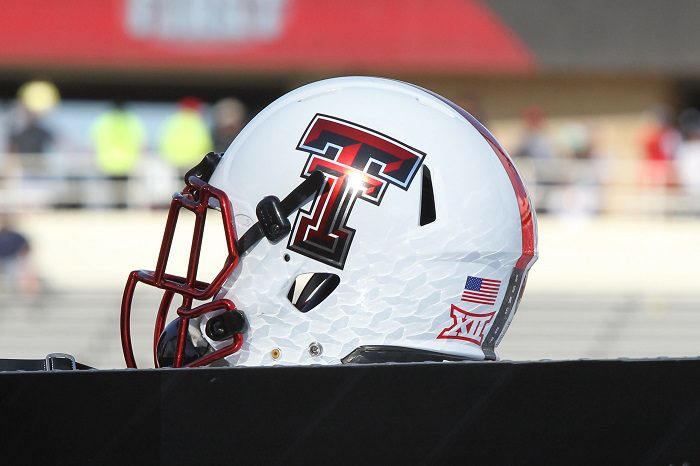 Texas Tech has beefed up its secondary with the addition of San Diego State safety CJ Baskerville in the transfer portal.
Baskerville made his announcement on social media on Wednesday afternoon.
Baskerville is coming home to Texas as he played his high school ball in Richland.
As for his recruiting process, Baskerville told RedRaiderSports.com, "The process of the transfer portal, I definitely got a fair share of both worlds. On the first day Tulane just came out the cannon and offered me off the bat. That was because the defensive coordinator over there, he was recruiting me whenever he was at Duke. So when he saw I went to the portal I was a guy that he wanted."
He added, "I had a lot of Texas schools reach out to me. I had UTSA, TCU I had spoken to, Oklahoma State I had spoken to, just those schools. Then for a bit I was kinda getting little reach-outs, Murray State, New Mexico, Louisiana Tech, things of that sort, Stephen F. Austin. Then in the last week Arizona State reached out."
Baskerville has put up 74 tackles, 2.5 tackles-for-loss, one interception, five passes defended and a fumble recovery over his first two college football seasons.
With his size at 6'1", 210 pounds, Baskerville could be an obvious choice to replace Marquise Waters at the STAR position that Waters played this past season.