Uncategorized
Can Kris Murray Make The NBA Next Year And Join His Brother?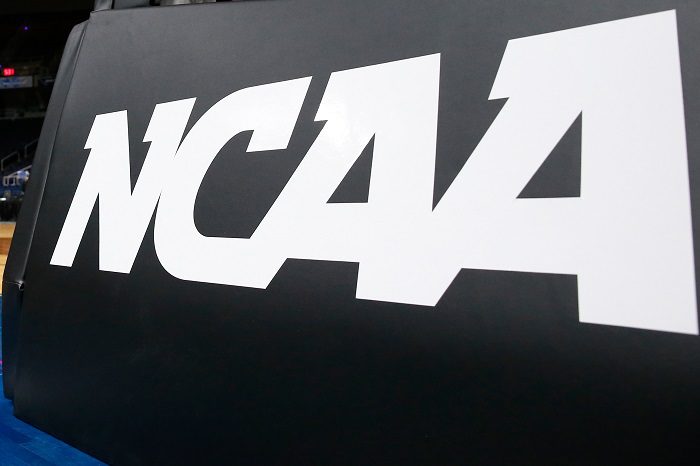 Kris and Keegan Murray made a name for themselves in Iowa, but it took them a while before they started getting recognition. As good as they were, as dominant as they were, and as much upside as they had, big programs were hesitant to have them:
"I think a small part of the hesitation of some schools was having the perception that they had to give up two scholarships for essentially the same player," high school coach Jeremy Rickertsen said in an interview with the Daily Iowan. "I think most schools, even though if they asked, we would tell them differently, just assumed they were a package deal."
The twins even weighed the possibility of going separate ways to pursue their college basketball careers. Eventually, they managed to join their father's Alma Mater, where they thrived since day one.
Going Separate Ways 
However, it didn't take long before their journey together was cut short, anyways. Keegan's skills drove all the flashy lights his way, and he wound up being taken by the Sacramento Kings with the fourth overall pick in the 2022 NBA Draft, while Kris had to stay in college for at least another season.
Keegan's NBA journey has had some ups and downs early in his career. But the upside is most definitely there, which is why people wonder whether Kris will also get his shot to prove his talents in the ultimate stage.
If he works hard enough he can join some of the players in this article, as one of the best NBA players from Iowa: clutchbuzz.clutchbet.com/nba/best-nba-players-from-iowa/
I'll Join You There, Brother 
Kris didn't enjoy the same playing time as Keegan early in his Iowa days, which obviously took a toll on his NBA Draft projection. But now, even despite a foot injury, he's thrived as a junior and his draft stock has skyrocketed over the past couple of months.
"At this point, it doesn't appear Murray has the same overall upside as his brother, but does project to be a quality role player at the NBA level. He's got great size for a 3-and-D wing and also has a ton of experience under his belt. The fact that he will be 23 at the start of the 2023-24 NBA season will limit his ceiling on draft night, but still could help a playoff team immediately," reads Sports Illustrated draft projection report.
"In an expanded role, Murray could take his game to a whole new level. In fact, that's exactly what we saw from his twin last season at Iowa. Some prospects play the game in a way that doesn't truly allow them to flourish without opportunity, which is the case for Murray. He's often hidden by high level teammates, but if he's able to be a primary option this season could surprise people," the report added.
Thus far, Kris is averaging a whopping 19.4 points to go along with 10.1 rebounds, 1.8 assists, and 0.9 blocks per game on 50/38/80 shooting splits. Also, another year in college has helped him flourish on the defensive end of the floor, becoming a more fundamentally sound player and boosting his basketball IQ.
"He's accepting that responsibility," coach Fran McCaffery said of Kris. He's been way more aggressive offensively. Not that he wasn't last year; he certainly was. But I think defensively he's always in the right place."
There will always be a place in the league for combo forwards who can put the ball on the floor, facilitate for others, rebound on both ends of the floor, and knock down three-pointers. So, don't be shocked to hear Kris Murray's name being called in the first round of the 2023 NBA Draft.