Trending Now
Oregon Football Player Granted Ninth Year of Eligibility By NCAA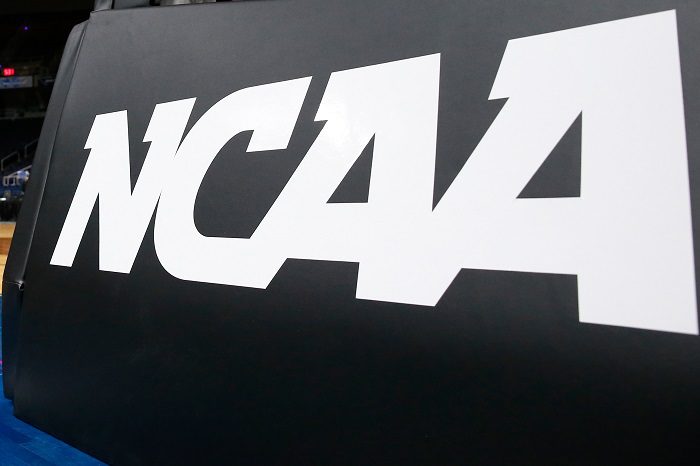 Oregon Ducks tight end Cam McCormick announced Friday that he was granted a ninth year of college eligibility by the NCAA.
According to James Crepea of The Oregonian, McCormick shared that he requested the extra year of eligibility after he tore his Achilles in September 2021. McCormick missed nearly four full seasons from 2018 to 2021 due to a broken left ankle that required three surgeries, as well as the torn Achilles.
As a redshirt freshman in 2017, McCormick finished with six receptions for 89 yards and one touchdown. But then, he appeared in only two games over the next four years. Fast-forward to 2022, and he played in a career-high 12 games this season. McCormick finished the regular season with nine grabs for 64 yards in 2022, plus he has scored a career-high three touchdowns.
Given how little he has played over the years, McCormick is unlikely to be invited to the NFL Scouting Combine or selected in the NFL draft, meaning he would have to attempt to make a team as an undrafted free agent.
He also noted that he is undecided if he will return for another collegiate season in 2023:
"I've thought about it; it's a tough decision. I'm not totally keen on what my decision is going to be yet. I'm going to continue to enjoy this game with my teammates and make the decision after the game. … I couldn't imagine doing nine. If anything, I applied for it just to have it after Ohio State last year. I tore my Achilles and thankfully was able to get it. The option's there, I do have it. Whether I use it, it's in the air. Thinking about returning for a year eight."
If McCormick pursues an NFL career rather than return to Oregon next season, his final game with the Ducks will be the Holiday Bowl against North Carolina on December 28th.