Big 12 News
West Virginia Loses DE Taijh Alston to Colorado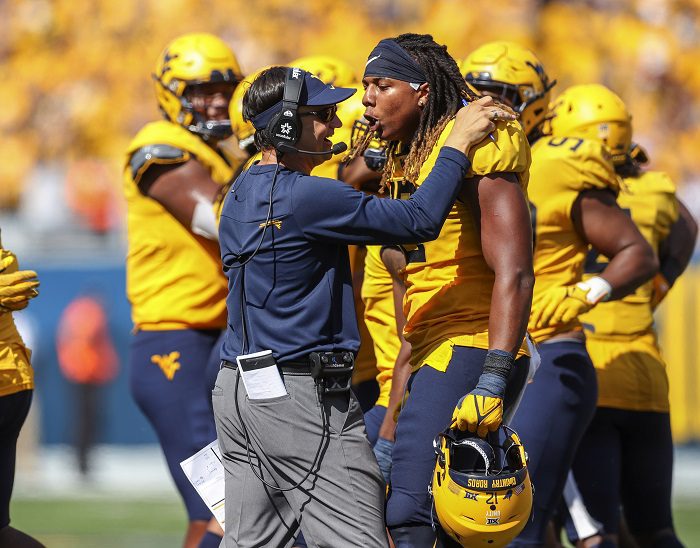 The West Virginia Mountaineers knew Taijh Alston was heading elsewhere after he hit the transfer portal, and now they know where. Alston will further his football career with the Colorado Buffaloes.
Alston made the announcement on his Instagram page on Sunday.
Alston transferred to West Virginia in 2019 after spending his freshman year at East Carolina University as a redshirt, then went to Copiah-Lincoln CC for a season. Due to injuries, Alston only appeared in 26 career games over his four years in Morgantown, totaling 56 tackles, 15 tackles for loss, and eight sacks. After racking up 11 TFLs and five sacks in 2021, Alston's production dipped in 20222 as he finished with three TFLs and two sacks.
Last spring, linebacker Josh Chandler-Semedo transferred to Colorado from West Virginia and made some big plays during his lone season with the Buffs.
Colorado is a hot program after hiring Deion Sanders to be the team's new head coach following a 1-11 season.