Big 12 Basketball
Texas Tech's Mark Adams on Fardaws Aimaq Situation: 'A Lot of Rumors Weren't Accurate'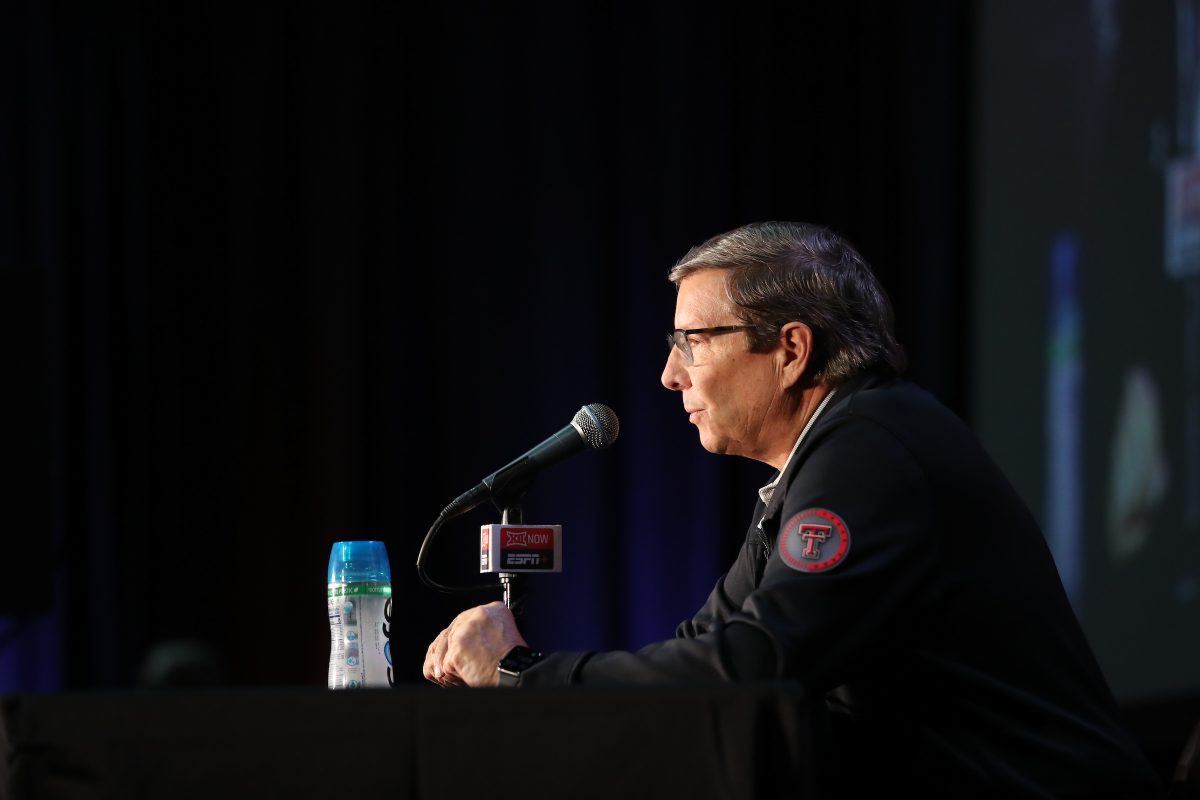 Texas Tech men's basketball coach Mark Adams commented on Monday about forward Fardaws Aimaq and the situation that developed last week.
Last week, Aimaq — who has been out since October with a foot injury — got his foot out of a hard cast on Monday. On Tuesday, several reports had Aimaq headed for the transfer portal. A troubling note in one of the reports was that Aimaq felt pressured by Adams to return too soon.
By Friday, everyone had to backtrack because Aimaq decided to stay at Texas Tech. Stadium's Jeff Goodman — who authored the original transfer report — wrote that Aimaq had more conversations with Adams and that there was clarification on both his injury timeline and about his NIL agreement. That, apparently, "altered the situation," per Goodman.
Aimaq accompanied the Red Raiders on their trip to Houston for a game against Jackson State on Saturday, but Monday appeared to be his first comments on what happened last week, as relayed by the Lubbock Avalanche-Journal.
"I don't want to get into details, but a lot of the rumors and the speculation just weren't accurate," Adams said. "Fardaws is here, and he's excited to be a Red Raider and we're looking forward to getting him back on the floor. We can't wait for him to be a contributor. He can help us on both ends. He had a great summer. The way that he rebounds the ball and the way that he can shoot the 3-pointer, he can give us a lot more versatility when he gets back."
In the video, Adams didn't address the timeline for Aimaq's return. Adams has maintained since October that Aimaq could return as soon as the start of Big 12 play on Dec. 31. Aimaq told reporters in October that it could be January or February, but that timeline was for a non-athlete with the same injury, and that it was possible that he could return sooner.
Aimaq averaged a double-dobule at Utah Valley last season and was one of the most sought-after players in the transfer portal after last season.
Texas Tech is set to host Houston Christian on Wednesday.
You can find Matthew Postins on Twitter @PostinsPostcard