Big 12 News
Texas Tech S Reggie Pearson Transfers to Oklahoma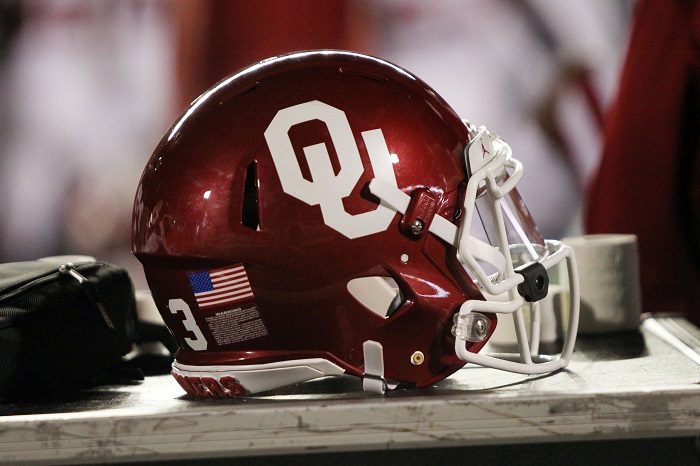 One of the top Big 12 transfer targets has found a new home, but as it turns out he will be sticking around in the same conference.
Texas Tech safety Reggie Pearson has announced that he will head to Norman as a graduate transfer with one year of eligibility remaining.
The hard-hitting safety out of River Rouge, Michigan has spent the last two seasons in Lubbock and signed with Wisconsin out of high school. He played one full season with the Badgers, starting 13 games, sat out in 2020, and then transferred to Texas Tech.
In three seasons, Pearson has totaled 174 tackles, four forced fumbles, and three interceptions.
"The family! It's a great place to be to see a lot of the alumni come back and take part of the program and be coaches," Pearson told 247Sports. "Also, the genuine connections I was able to create instantly with Coach Valai and Coach Venables. With having the bonus of having the coach that brought me back into football near to constantly build our relationship, Coach Wells."
"Watching tape with all the coaches proves itself I fit great in the defense," he said. "Being able to display all of my skills in tackling and coverage, as well as being able to freelance and break down offenses throughout the game. Coach Venables has created four Jim Thorpe Award winners and produced a multitude of 1st round picks at my position over his era at Oklahoma and Clemson. I plan on being the fifth."
Pearson is the Sooners' fourth transfer this offseason, joining an impressive list that already includes DL Jacob Lacey, EDGE Dasan McCullough, and TE Austin Stogner.