Big 12 News
Kansas Fans Traveling to Liberty Bowl May Not Have Heat, Hot Water in Area Hotels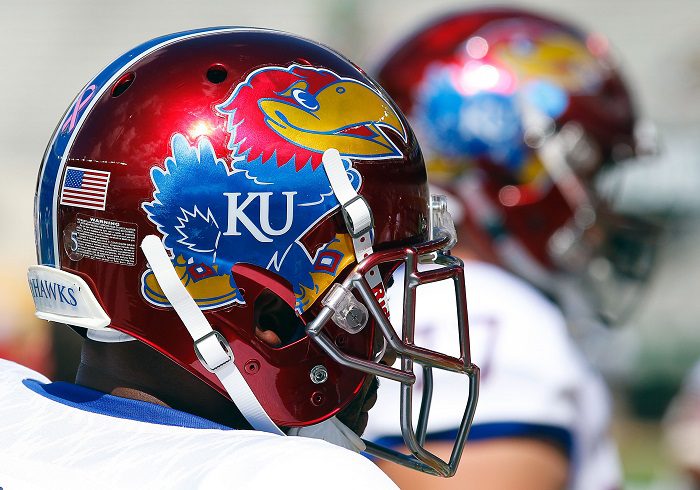 Kansas fans who will travel to a Jayhawks' bowl game for the first time since 2008 might find some unexpected challenges in Memphis, Tennessee when they arrive at their hotels ahead of the AutoZone Liberty Bowl.
On Saturday, Memphis Light, Gas, and Water (MLGW) announced that the city had experienced "multiple line breaks which has resulted in a significant loss of pressure to Memphis and Shelby County in the drinking water system."
The MLGW has issued a boil water advisory, meaning that customers are advised not to drink water until it has been boiled for three minutes.
That means that fans entering the city might have issues with necessities related to drinking water or hot water in general. In fact, some hotels in the area are turning away guests due to a lack of water or water pressure, and some hotels are without water or even heat, according to reports.
Regardless of the issues, the Liberty Bowl is bound and determined to play the scheduled game between Kansas and Arkansas. On Monday, the Liberty Bowl Twitter page sent out this update.
Despite being located just over four hours from one another, Kansas and Arkansas have met just twice on the football field and haven't played since 1906. On Wednesday, the two teams will break the 116-year drought, with Arkansas favored by a field goal just before the game gets underway.