TCU Horned Frogs
Watch: Robert Griffin III Finds Out Wife is in Labor During TCU vs. Michigan Game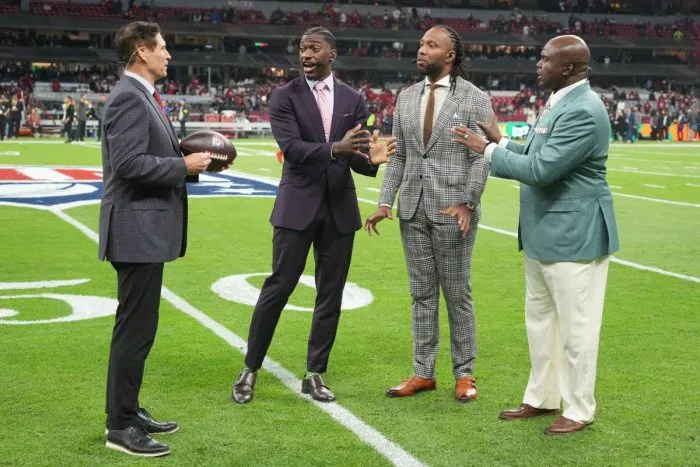 For those of us watching the College Football Playoff semifinal, it was a thriller. But imagine being at work, on the field, at the game, and you find out your wife is in labor.
Well that was the case for former Baylor quarterback and ESPN analyst Robert Griffin III.
RG3 was calling the game as part of a simulcast when he found out his wife was indeed getting set to give birth to his child.
Here was his reaction live on the broadcast.
My favorite part is when RG3 says, "I've got to go", and one of his collegues says, "To the bathroom?"
Absolute gold.
Well, RG3 missed an epic semifinal between TCU and Michigan, as the Horned Frogs became the first Big 12 team to make the College Football Playoff Championship Game with their 51-45 victory at the Fiesta Bowl.
RG3 updated fans later in the night on Twitter when he said he was on the way.
Granted, it seems risky to rely on Southwest to get you anywhere this week, nevermind to hopefully see the birth of your child, but desperate times call for desperate measures.
All in all, it was a TV moment that those watching will never forget.