Basketball
All Ten Big 12 Teams Rank in KenPom Top 40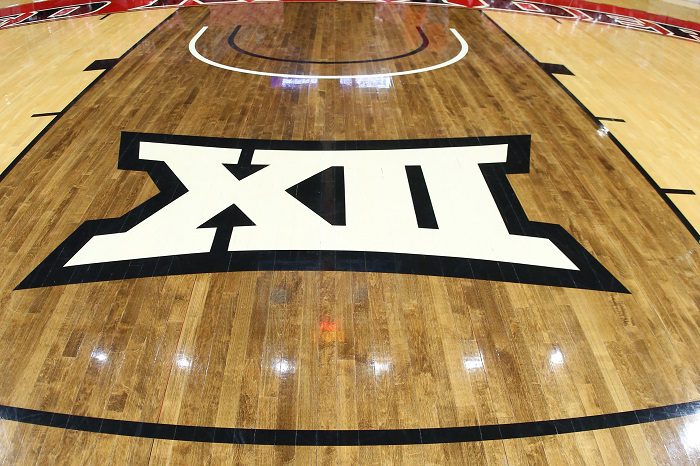 The Big 12 is the best conference in basketball this season and it is no secret. Currently, every team in the Big 12 is ranked in the KenPom top 40 which determines the quality of a team using statistician Ken Pomeroy's advanced method.
The most remarkable thing about the Big 12 conference ranking this high is that while each team in the conference ranks in the top 37, no other conference has even half of their teams in the top 37. With the worst records in the conference being shared by Oklahoma and Oklahoma State, (9-5), the big 12 features an overall win percentage of .791 or 79.1%.
You can see the Tweet from WVStatsGuy via Twitter below,
The KenPom top 40 uses an algorithm that uses each team's overall record, total points scored per 100 possessions, total points allowed per 100 possessions, tempo, luck rating, strength of schedule, and opponent's offensive rating and defensive rating to come up with an overall adjusted efficiency metric to determine the quality of a team.
Kansas is ranked 5th on the list with an efficiency metric of +24.94, followed by Texas with +22.30, then West Virginia with +18.81, Baylor with +18.33, Oklahoma State with +17.99, TCU with +16.67, then K-State with +16.62, followed by Texas Tech with +16.40, Iowa State with +16.20, and lastly Oklahoma with +15.89.
While KenPom is not always accurate, it does provide great insight into the level of competition among teams in the Big 12.