Baylor Bears
Dre'Una Edwards Says Kentucky Won't Sign Transfer Waiver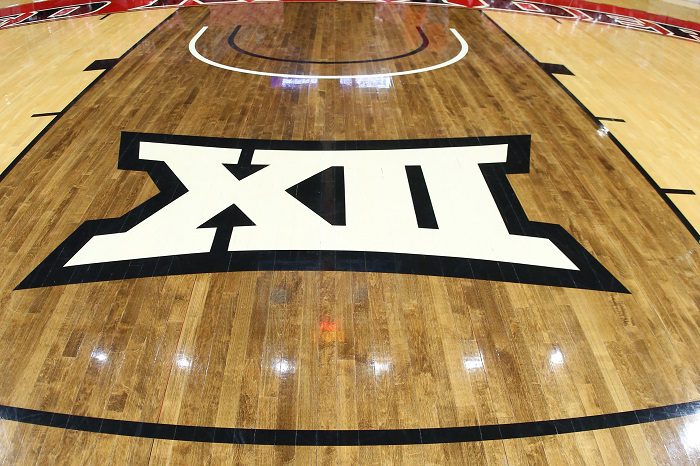 Baylor's Dre'Una Edwards has broken her silence about her absence from the floor after transferring to the Bears from Kentucky after last season.
Edwards, who averaged more than 16 points and eight rebounds last season for the Wildcats, has been out this season due to transfer issues, which she detailed in a social media post on Thursday night.
Most notable is that she Kentucky head coach Kyra Elzy will not sign a waiver to allow her to play this season.
Edwards transferred for the second time in her college career after last season and said in her post that she understood she would not be immediately eligible at Baylor because of that. She said there were requirements for her to be eligible this season. She detailed those in the post:
My first requirement was to make sure I was eligible academically by making sure I am continuing progress towards my degree. I didn't qualify as a grad transfer, but I have been working extremely hard in the classroom and I was able to rally 33 credit hours in the last six months, ending the fall semester with a 3.6 GPA and a spot on the Big 12 All-Academic Team.
Edwards said the next step was for Elzy to sign off on the waiver:
I was hopeful Kentucky would sign off to let me compete this season, as they have told me before that they hope nothing but the best for me. But instead, they will not sign the waiver.
Baylor did not have a statement on Edwards' post.
Elzy did have a statement, provided to the Athletic, saying that Edwards "transferred with the understanding that she would have to sit out unless she graduated, which she did not do."
Elzy also said that Baylor asked her to sign off on an NCAA No Participation Opportunity form for Edwards. That form would have stated that Edwards didn't have an opportunity to compete at Kentucky this season.
Elzy said she didn't sign that waiver because that would have been "incorrect."
You can find Matthew Postins on Twitter @PostinsPostcard