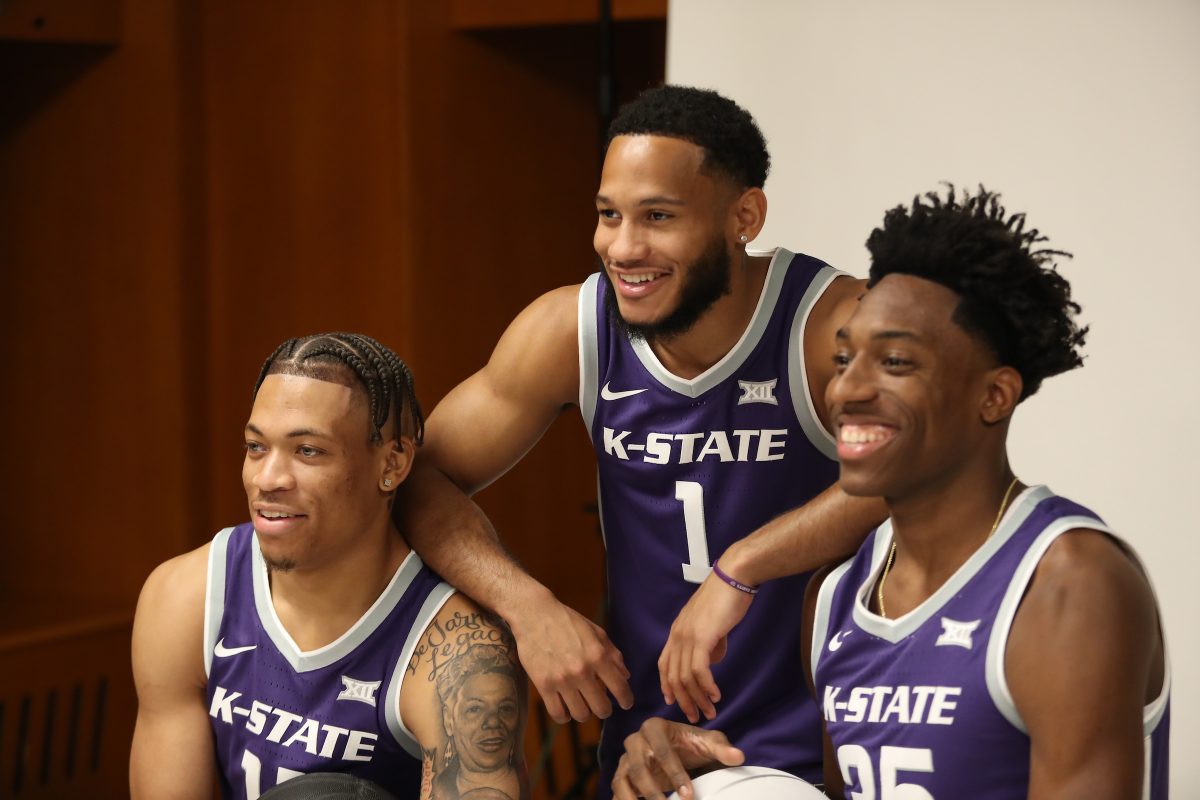 Kansas State guard Markquis Nowell didn't just lead his Wildcats to a 116-103 road victory over No. 6 Texas on Tuesday. He did something Steph Curry-like in the process.
With the victory, the Wildcats (13-1, 2-0 in Big 12) started league action with two straight wins over ranked teams. The Wildcats beat West Virginia, 82-76, in overtime on Saturday.
Nowell's combined production in the first two games was incredible. He had 59 points, 19 assists, 10 steals, and shot 51.7 percent from the floor.
Here's where Curry comes in.
Per Stats Perform, Nowell and Curry are the only two Division I players in the last 25 years to put at least that production in a two-game span.
Curry did it with Davidson from Nov. 14-17, 2008.
Nowell was an assist shy of a double-double on Tuesday, scoring a career-high 36 points with nine assists and three steals. He shot 60 percent from the floor and 60 percent from the 3-point line.
Against West Virginia, which at the time was ranked No. 24, Nowell scored 23 points and had 10 assists for a double-double. He also had 10 steals. He shot 42.9 percent from the floor.
Nowell is averaging 15.9 points and 8.5 assists per game.
The Wildcats are experiencing an incredible turnaround under first-year coach Jerome Tang, who took over for Bruce Weber after a losing season in 2021-22. The Wildcats have won seven straight games, dating back to its loss to Butler on November 30. While the Wildcats are not ranked in the Top 25, they have been receiving votes for the past several weeks.
The Wildcats have another chance to make a case to be ranked on Saturday when they face Baylor in Waco, Texas. It will be the first time Tang has coached against his former boss, Baylor head coach Scott Drew.
You can find Matthew Postins on Twitter @PostinsPostcard