Big 12 News
Jordan Whittington Returning for Texas in 2023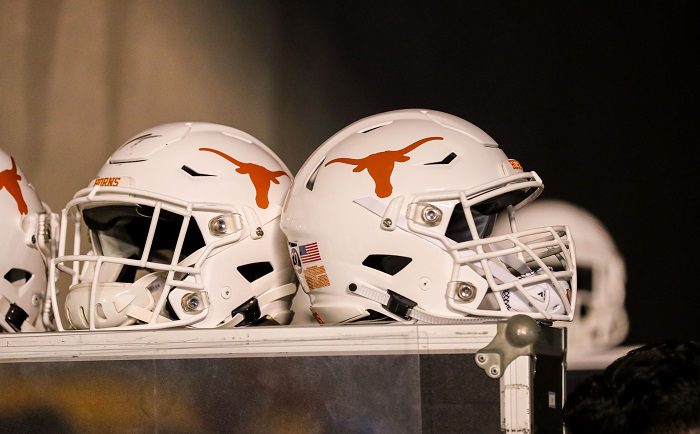 The Texas Longhorns just got some major good news in the announcement that wide receiver Jordan Whittington will be returning to Austin in the fall. Whittington is viewed as the main spark for the Texas receiver group and looks to be another asset for either Quinn Ewers or Arch Manning.
Whittington is an honorable mention All-Big 12 player with a career total of 1,252 receiving yards and his return provides the Longhorns with another dynamic player to open up the passing game.
Whittington announced his decision to return for his 5th year on Twitter Friday morning, You can see his Tweet below,
Whittington attached an Instagram reel of highlights from his time in orange and longhorn fans everywhere start their Friday off with some feel-good news.
Whether he will be catching passes from Quinn Ewers, or incoming freshman Arch Manning who arrived in Austin this week, Whittington will be a big target for the Longhorns and a welcome addition to the 2023 squad.
Texas is looking to rebound from their 8-5 season and take the next step into contending for a Big 12 title before their departure to the SEC in 2025.