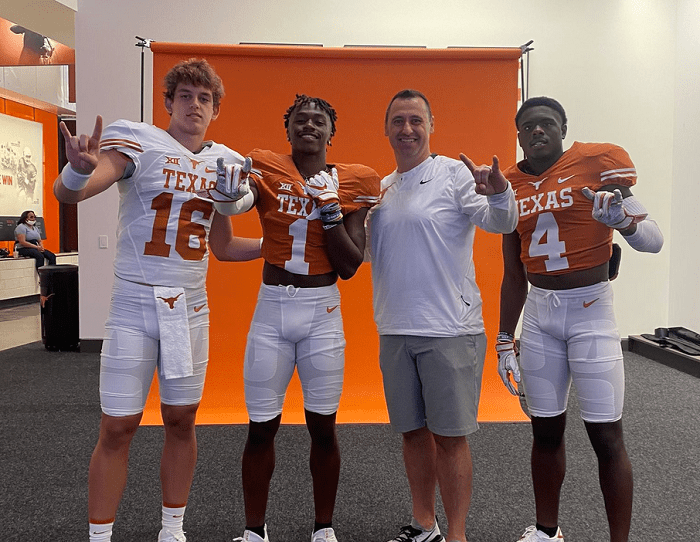 While we sometimes forget just how young these college athletes are while watching them play, that is not the case today for one Archibald Manning.
Manning is not only the big man on campus, he also is one of the highest-ranked recruits of all time and is putting himself in a position to be a Longhorn legend. That being said, he is not exempt from making freshman mistakes.
Manning started off his first week on campus by losing his student ID which another student found and returned which led to many calling this interaction the first turnover of Manning's career.
Manning's mistake sets the tone for people like me who lost not only their student id on the first day but also locked themselves out of their room, day one of college. While these athletes look superhuman at times it's important to remember that they aren't just a recruiting class they are kids who are trying to learn the ropes of college.
Being one of the funniest stories of Arch Manning's short time at Texas, we hope the Longhorn quarterback not only gets his ID back but also can avoid any future freshman mistakes in Austin.