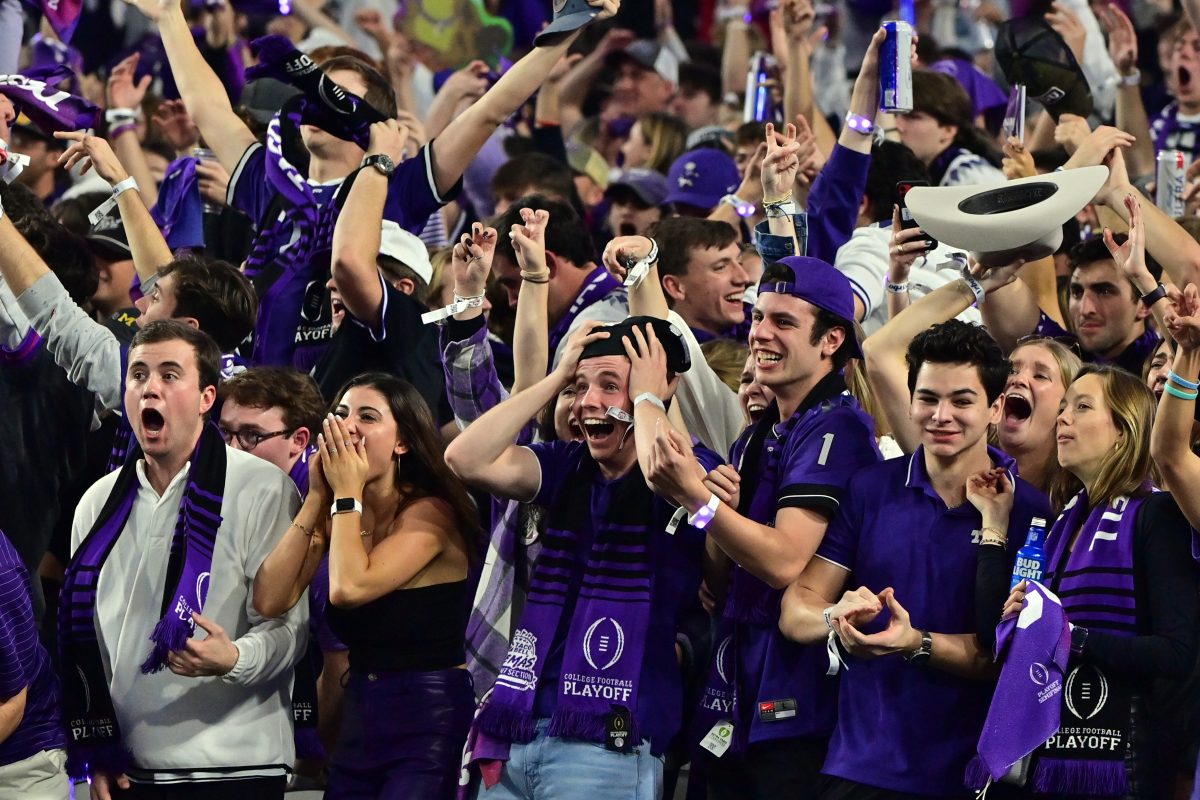 The TCU Horned Frogs are in the market for a new offensive coordinator following Garrett Riley's departure for Clemson. And on Saturday it was reported by Frogs Today that Arkansas OC Kendal Briles is the leading candidate to become the next TCU offensive coordinator.
The reported added that while no deal is finalized, Kendal Briles is "leaning towards" leaving the Razorbacks to take on the same position with the Horned Frogs.
Needless to say, there were strong opinions from TCU fans on social media on Saturday night given that Briles used to coach for his father at their archrival Baylor and was on the staff that was blown up following the sexual assault scandal.
Here are some of the strong reactions across social media.
The consensus amongst folks on social media was against a Briles hire, however as we have learned, social media is not real life. How much this actually impacts a potential hire of Briles by TCU remains to be seen, but needless to say there are few individuals who would have drawn this kind of visceral reaction from the fan base.
Under Briles during the 2022 season, Arkansas' offense ranked fifth in the SEC in total yards per game, including ranking second in the league behind Ole Miss with 236 rushing yards per game.
Since being let go during Baylor's scandal in 2016, Briles has bounced around. He spent one season at FAU, Houston and Florida State, before landing at Arkansas in 2022, where he has been for the last three seasons. Briles signed an extension last month with Arkansas for $1.3 million per season.