Big 12 News
Former Texas Tech Player Mac McClung Accepts NBA Slam Dunk Contest Invitation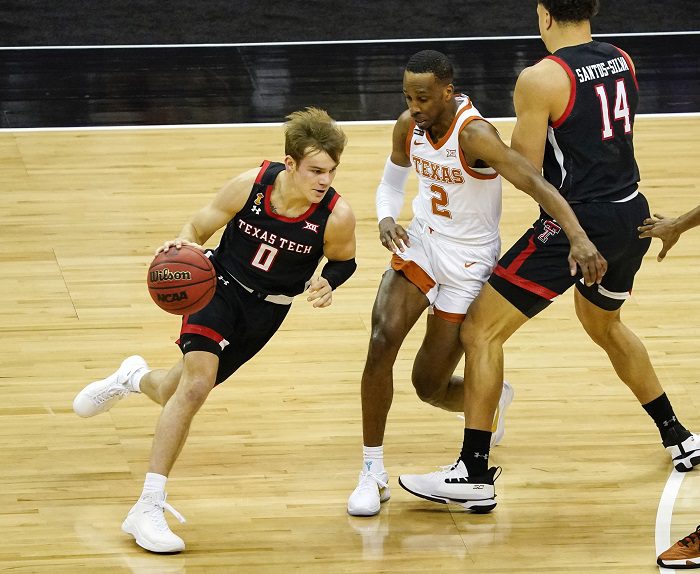 The Texas Tech Red Raiders housed one of the most exciting playmakers in college basketball, Mac McClung during the 2021 season.
The 6-foot-2 guard is known for his extreme athleticism and high-flying dunks dating back to his early high school days. McClung transferred from Georgetown to Texas Tech following his sophomore season with the Hoyas where he averaged 14.2 points, 2.2 assists, and 2.8 rebounds on the year.
McClung boosted his sophomore numbers averaging 15.5 PPG and was named Big 12 Newcomer of the Year in 2021, as well as earning All-Big 12 Second Team honors. McClung finished the season averaging 17.0 PPG, fourth in the conference for scoring.
Shams Charania of The Athletic reports that McClung has accepted an invitation to be in the NBA Slam Dunk Contest at All-Star Weekend as the first ever G League player in the NBA dunk contest.
While McClung's NBA career has bounced him around the league since his time in Lubbock, when the athletic guard is on camera, he is must-see TV.
The NBA Dunk Contest will take place on Saturday, February 18 at 7:00 p.m. CT, as part of the NBA's All-Star Weekend in Salt Lake City from February 17-19.