featured
2023 Big 12 Football Schedule to be Released 'End of January'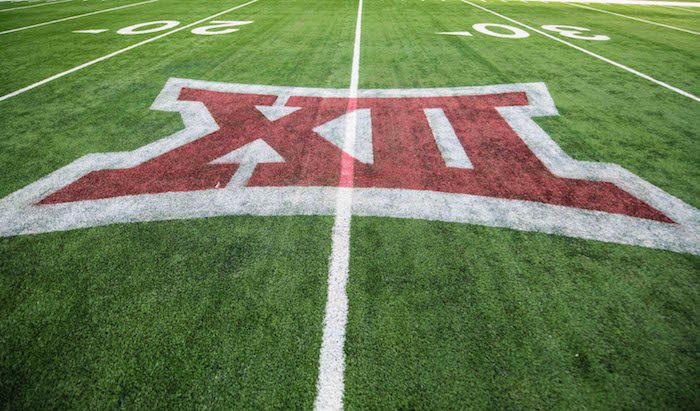 Now that the 2022 college football season is over, we finally know when to expect the 2023 Big 12 schedule announcement. The 2023 Big 12 football schedule is set to release at the end of January, according to Baylor athletic director Mack Rhoades.
Last week a report from Joseph Duarte of the Houston Chronicle indicated that the schedule would release on Tuesday, January 17, according to UCF athletic director, Terry Mohajir. Duarte is also the reporter who is credited with asking Big 12 commissioner, Brett Yormark about the schedule release date, prompting Yormark's response of, "Real soon."
As all fourteen teams eagerly wait for the release of the schedule, the Big 12 has put an increased focus on handling the addition of Houston, Cincinnati, UCF, and BYU diligently and swiftly in hopes that the four new teams' relationship with the Big 12 is a successful pairing.
With nine conference games on the schedule for each Big 12 team, old rivalries will be tested, and new ones formed. The major difference between the '22 and '23 seasons is that not every team in the conference will get the opportunity to face each other.
The 2022 season was one filled with ups and downs, overtime thrillers, heartbreaks, and much more, the 2023 season looks to bring forward many more memories for Big 12 football fans, and four days from now, we will know what to look for.