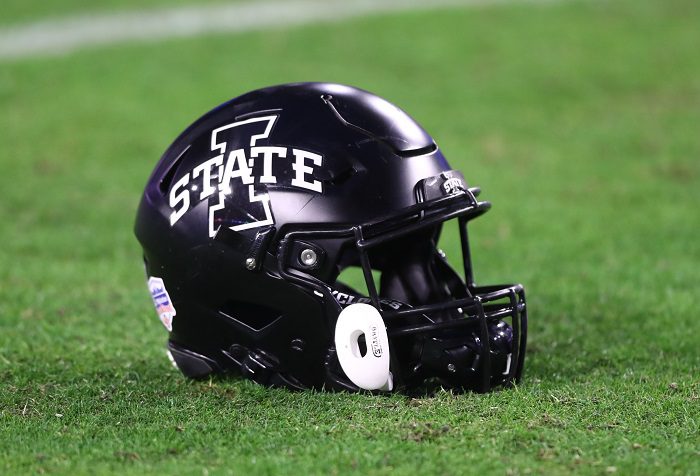 Matt Campbell and the Iowa State Cyclones are coming off a 4-8 season in 2022 and will be looking to turn things around in 2023. In order to do that, the Cyclones will need to add some pieces that can contribute right away and help turn things around in Ames.
The NCAA Transfer Portal has become one of the main talking points in college football circles but has also become a path by which coaches can add instant difference-makers to their roster.
Here's a comprehensive look at all of the incoming and outgoing transfers for the Iowa State Cyclones for the 2022-23 cycle.
TRANSFERS OUT (8)
Jayden Gray, DE (Three-Star) – Louisiana Tech
Deon Silas, RB (Three-Star)
Mason Chambers, DB (Three-Star)
Blake Peterson, DL (Three-Star)
Tristan Michaud, WR (Three-Star)
Hunter Zenzen, LB (Three-Star)
Sean Shaw Jr., WR (Three-Star)
Tayvonn Kyle, CB (Three-Star) – Virginia
TRANSFERS IN (3)
Jayden Higgins, WR (Three-Star) -Eastern Kentucky
Zachary Lovett, LB (Three-Star) – Missouri
Arlen Harris Jr., RB (Four-Star) – Stanford
All transfer portal information is courtesy of On3's transfer portal database.