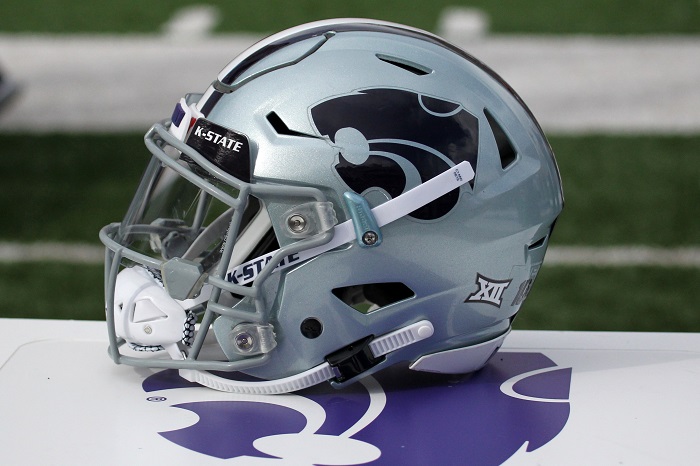 Chris Klieman and the Kansas State Wildcats are coming off a 10-4 season in which they won the Big 12 Championship and made a New Year's Six Bowl. In 2023, they hope to build on that success and in order to do that, the Wildcats will need to replace some key contributors through the transfer portal.
The NCAA Transfer Portal has become one of the main talking points in college football circles but has also become a path by which coaches can add instant difference-makers to their roster.
Here's a comprehensive look at all of the incoming and outgoing transfers for the K-State Wildcats for the 2022-23 cycle.
TRANSFERS OUT (7)
Jaren Lewis, QB (Three-Star)
TJ Smith, S (Three-Star)
Konner Fox, TE (Three-Star)
Kirmari Gainous, EDGE (Three-Star)
Krew Jackson, LB (Three-Star) – Arizona
Witt Mitchum, OL (Three-Star) – Northa Alabama
Cartez Crook-Jones, DL (Three-Star) – Northern Iowa
TRANSFERS IN (4)
Jevon Banks, EDGE (Three-Star) – Mississippi State
Treshaun Ward, RB (Three-Star) – Florida State
Marques Sigle, CB (Three-Star) – North Dakota State
Keagan Johnson, WR (Four-Star) – Iowa
All transfer portal information is courtesy of On3's transfer portal database.