Big 12 News
Five-Star Punter Ian Ratliff Commits to Texas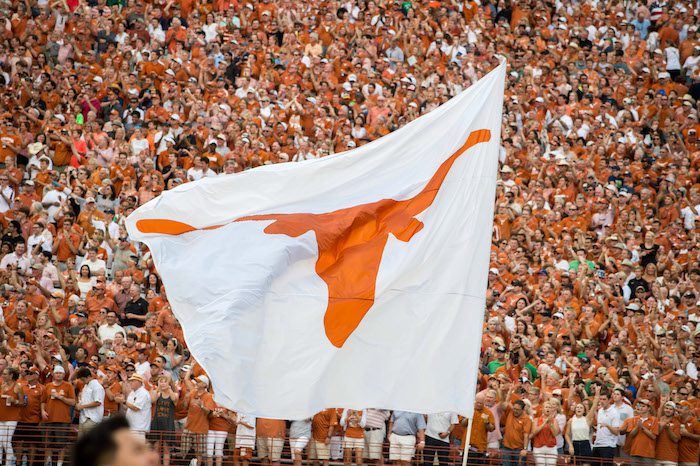 After visiting Austin this past weekend, five-star punter Ian Ratliff has announced that he has committed to play for the Texas Longhorns and will join the 2023 class as a preferred walk-on.
According the Kohl's Kicking, the 5-11, 170-pound prospect out of Humble Atascosita is ranked as the No. 24 punter nationally and held other offers before choosing Texas on Wednesday.
Here's what Kohl's scouting report on Ratliff says about the Longhorns' latest addition to the 2023 class.
"Ratliff recently competed at a 2022 December Showcase Camp. He graded out at the 5.0 star level as a punter! He scored 107.9 points on punts and did well in the drill work phase of camp. Ratliff also attended the Kohl's National Scholarship Camp in July of 2022. He hit an impressive 46-yard 4.86 second hang time punt and averaged a 102.71 over the three charting phases of camp. Ratliff competed at the Kohl's Texas Showcase camp in May of 2022. He punted with great command and hit multiple 45+ yard hits. He scored a 107.88 during the charting phase and hit some very impressive punts during the drill work portion of camp."
Texas' 2023 class ranks third nationally and should be chock-full of instant contributors to help them build on an 8-5 campaign in 2022.