Big 12 News
Five-Star PG David Castillo to Visit Kansas State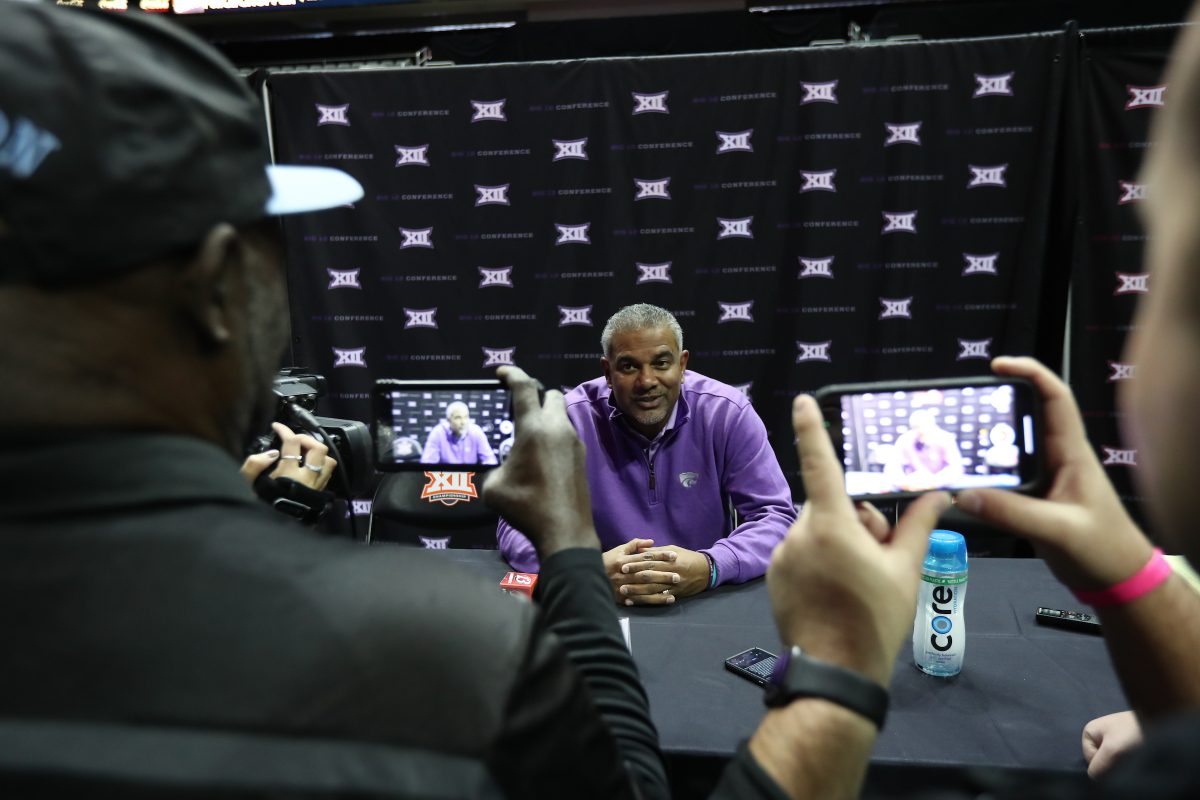 The Kansas State Wildcats have a scheduled visit this weekend from one of the best recruits in basketball. Five-Star point guard David Castillo is headed to Manhattan alongside his high school coach, former Wildcat, Clent Stewart.
The 6-1, 165-pound athletic combo guard is the number-one player in the state of Oklahoma, the third-ranked combo guard in the nation, and the 17th-ranked player in the nation. Kansas State is in the middle of one of the best years in program history, all in Jerome Tang's first year with the Program. If the Wildcats can find a way to land Castillo, this would be one of the best signings in K-State history.
The Wildcats recruitment class of 2023 has been quietly one of the best in the nation. Ranked as the 15th-best class in the 2023 college basketball team rankings, if they land Castillo, the squad should crack the top 10.
The change in recruiting class is massive as last year Tang's group ranked 70th overall prior to the season, however, the players that committed to Kansas State are proving that they are a force to be reckoned with. The 2022 class included the likes of F Nae-Qwan Tomlin and G Dorian Finister, while in the transfer portal, Jerome Tang made leaps and bounds by bringing in F Keyontae Johnson, F David N'Guessan, G Cam Carter, G Tykei Greene, and C Jerrell Colbert.
Castillo would join the likes of four-star guard RJ Jones, the 60th-ranked player in the nation, four-star guard Dai Dai Adams, the 62nd-ranked player in the nation, and four-star forward Macaleab Rich, the 119th-ranked player in the nation.
A lot of things still have to go right if Castillo is to commit to Kansas State, as he has received offers from Texas, Kansas, Oklahoma, Oklahoma State, Illinois, and Florida. Castillo is set to visit Manhattan this weekend and will be in attendance for the Texas Tech-K-State game that tips off at 1 PM.