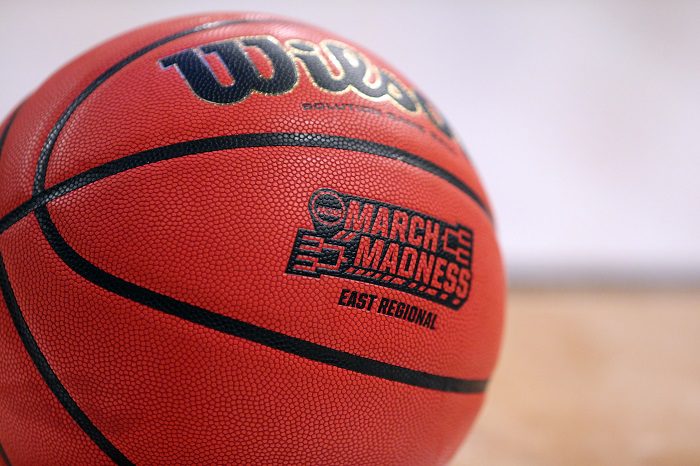 If you are passionate about sports and looking for the perfect career to match your enthusiasm, sports journalism may be just right for you. Getting into the field can seem intimidating, but anyone can make their mark with the proper knowledge and an enterprising attitude. In this blog post, we'll provide five actionable tips to help you break into sports journalism so that you can also share your passion with an eager readership. Whether you are new to writing or have been making content for years, these strategies will set you up for success in even the most competitive fields of sports media.
Follow Your Passion
In sports media, passionate writers are in high demand. Follow your favorite teams, and be sure to keep up with all your favorite athletes. When writing content, don't be afraid to show off your knowledge and enthusiasm; this will set you apart from the rest and make your articles stand out. The best writers put their stamp on their pieces, so don't be afraid to take risks and express your unique perspective.

Become a Networking Pro
Networking is essential in any field, but especially in sports media, where contacts are even more important. Reach out to journalists and industry professionals you admire and get involved in journalism-based social media groups on sites like Twitter, Facebook, and Instagram. Even if an opportunity doesn't immediately present itself, having a contact list of potential editors and collaborators will open up more potential job opportunities than you ever imagined.
You can also join in-person networking events for journalists and sports media professionals, such as sports conferences. Here, you can meet industry experts and learn about the latest trends and technologies in the field.
Write Samples and Showcase Your Work
To get noticed by publications or companies interested in hiring sports journalists, you must have some clips to show them. Putting together a portfolio of your best work is essential, and it should be easy for potential employers to find. Start by writing free samples or freelance pieces that showcase your talent and style. When done correctly, these articles can open the door to many opportunities in the industry.
The best way to get your name out there is to write for publications relevant to the sports industry. You can also submit your articles to content-sharing sites such as Medium and LinkedIn Pulse, which will give you an added boost of visibility.
Take a Sports Journalism Course
Taking a sports journalism course will give you the required knowledge and skills to confidently write about the sport and demonstrate to potential employers that you are serious about your career. Many colleges and universities offer courses in sports media, or you can look into online classes where you get streaming video lectures right at home.
If you have a degree in Journalism, add it to your resume and LinkedIn profile. You can also join sports journalism graduate schools, often leading to internships and job opportunities. The experience you gain in these programs can be invaluable.
Be Disciplined
Making a name for yourself in sports journalism takes hard work, discipline, and dedication. After submitting articles or applying to jobs, follow up with the companies that might have an interest in your work.
Be encouraged if you get a response right away. It can take weeks or even months to hear back from potential employers, so stay in touch and show them that you are serious about the position.
The more you put into the job search process, the better results you will get. Follow these tips, and you'll be well on your way to becoming a successful sports journalist.