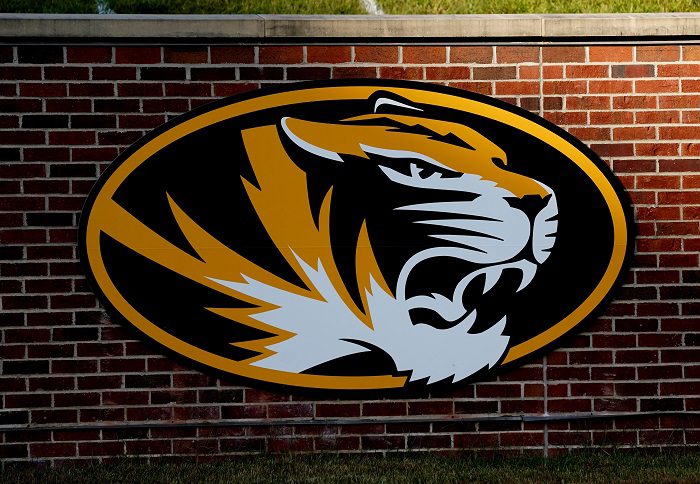 The Missouri Tigers were once a member of the Big 12 and will be playing against one of its former foes on Saturday as it prepares to host No. 12 Iowa State.
The Cyclones are coming off a major win, an 80-76 victory over fifth-ranked Kansas State, and will head to Columbia for the first time since 2017 this weekend.
There, they will find the home team rocking some pretty awesome new threads, as Missouri unveiled some throwback uniforms for the matchup.
The Cyclones and Tigers will meet almost exactly one year after Iowa State dismantled Mizzou in Ames, 67-50, on its way to a Sweet 16 appearance in 2022. That Missouri squad came into the game with an 8-11 record however, while this year's squad is 15-5 and looks much improved, with it's biggest win of the season coming over Kentucky on December 28, by a score of 89-75.
This game should be much more competitive than last year's matchup and the victor will have another feather in its cap for the selection committee to take account of ahead of Selection Sunday in just about a month. ESPN currently projects Iowa State as the winner in the game, winning 62.3% of the time according to ESPN Analytics.