Big 12 News
Texas Tech Announces 2023 Spring Football Game Date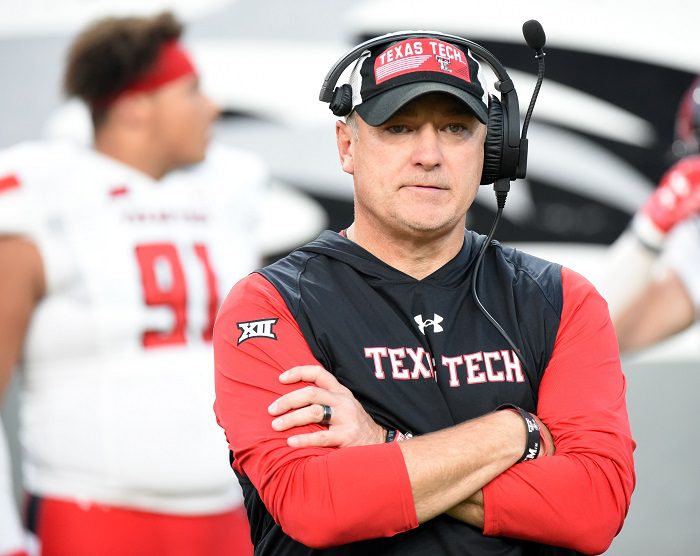 While it's not quite time for football yet, it is time for the announcement of Texas Tech's 2023 spring football game. The Red Raider's offseason is gearing up and fans in need of some football news have some with the announcement of spring football.
The spring football game is a great thing for fans, coaches, and players alike as it gives everyone a general feel for the talent of the team. Tech is a team that many fans have been eagerly waiting for an update from, and this marks the first.
Texas Tech currently is eyeing April 22nd at noon for their spring game but all dates, times, and locations are subject to change.
The Red Raider's offseason is one that's seen the hype-train leave the station. Tech has been one of the teams to watch following an impressive finish to the 2022-2023 season of college football.
While the news isn't much in terms of updates, it is the first sign that football is on its way back for the 2023-2024 season.