Big 12 News
Big 12 Conference Announces Day and Time for Football Schedule Release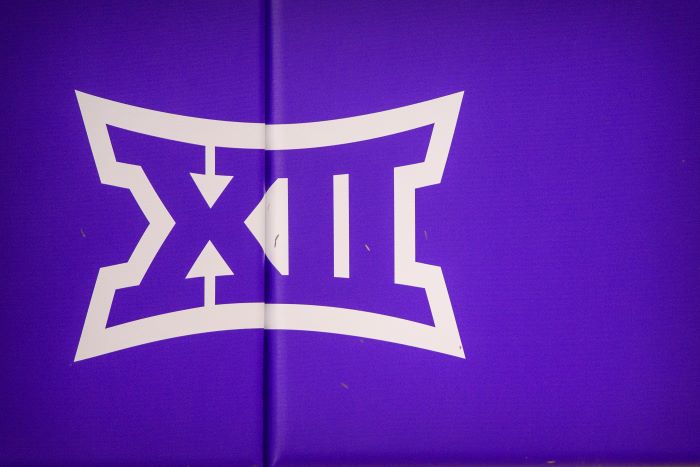 After weeks of being in limbo, the Big 12 Conference has announced when it will be releasing its 2023 football schedule. In a Twitter video posted on Monday night, the league shared that the official roll out of next season's schedule will take place at 1:00 P.M. CST on Tuesday, January 31st.
This will end up being nearly two months after the league traditionally would release its schedule for the following year.
Over the last couple of weeks, there's been mixed reporting as to what exactly is going on with the Big 12 football schedule. Earlier this month, a report from Joseph Duarte of the Houston Chronicle indicated that the schedule would be released on Tuesday, January 17, according to UCF athletic director, Terry Mohajir. Moharjir walked that back. Then, Baylor AD Mack Rhoades said the schedule would be out by the end of this month. It seems as if Rhoades was most accurate with his projection.
There's also been speculation around the schedule hold up and its potential tie to Texas and Oklahoma potentially leaving the Big 12 sooner than 2025. If the two schools were to leave in 2024, that would be an extra premium on who gets to host Oklahoma and/or Texas in 2023, as it would make this fall their final season in the Big 12. However, none of that has been confirmed. Still, commissioner Brett Yormark has said that he is "open" to the two schools leaving early.
But most importantly, after weeks of waiting, every Big 12 fan will finally have their fall calendars lined up and do everything in their power to avoid Saturday fall weddings. Cross your fingers for the diehards.