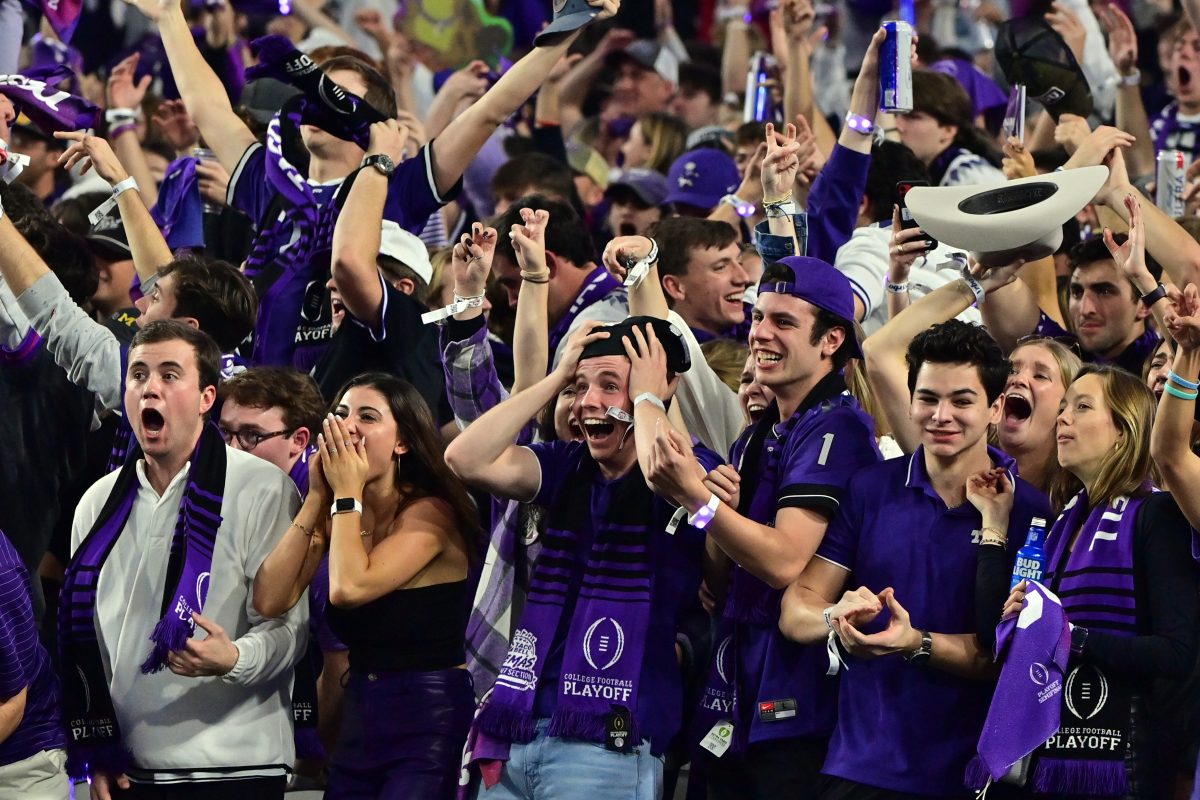 On Monday night, the Big 12 Conference announced that it would drop the long-awaited 2023 football schedule at 1:00 p.m. CT on Tuesday, sending the Twitterverse into a frenzy.
Then, amongst the chaos, some interesting screenshots surfaced, and they looked like legitimate information compared to the usual suspects that we've seen over the last month.
The TCU Horned Frogs seemed to have jumped the gun a bit and leaked their schedule for next season on the official TCU Football website.
Here's a look at the schedule, via screenshots that were taken before the schedule was pulled from the Frogs' official site on Monday evening.
It appears that TCU will take on two new members of the Big 12 in 2023, opening up conference play with Houston on September 16 and then hosting BYU on October 14.
The final six games of the Horned Frogs' schedule look like a brutal slate. After taking on BYU, the Horned Frogs will go to Kansas State, to Lubbock (on a Thursday night), host Texas, then Baylor, and then closes out the regular season at Oklahoma.
If this is indeed TCU's 2023 schedule, the Horned Frogs will have plenty of challenges to face with an entirely new-looking offense, but that's the price you pay when you make the national championship game.