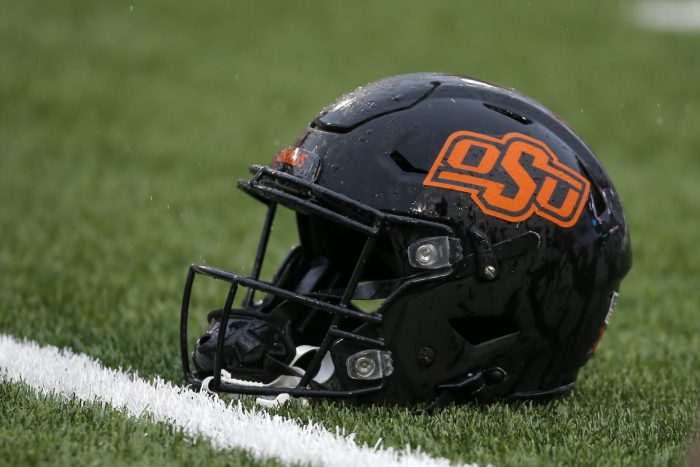 Former Oklahoma State OL and current Philadelphia Eagles OL Josh Sills has been indicted on rape and kidnapping charges, according to TMZ Sports.
This report surfaces just 11 days before the Eagles' Super Bowl matchup with the Kansas City Chiefs in Arizona on February 12, 2023.
In December 2019, Sills allegedly "engaged in sexual activity that was not consensual and held a victim against her will," officials said.
Sills is in his rookie year with the Eagles and has appeared in one regular season game this season. Sills was added to the Philadelphia roster as an undrafted free agent from Oklahoma State but was born in Sarahsville, Ohio.
The alleged incident occurred in the state of Ohio, with the Guernsey County Sheriff's Office conducting an investigation into the case. Eventually, a grand jury indicted Sills on one felony count of rape and one felony count of kidnapping this week.
The 25-year-old offensive lineman is set to appear in court on February 16, just four days after the Super Bowl.
Sills played for both West Virginia and Oklahoma State during his time in college and earned First-Team All-Big 12 honors as a senior in 2021. The Philadelphia Eagles have not yet released a statement on the issue.