Big 12 News
Jamie Dixon on the Big 12 Conference: 'It's the Best I've Ever Been In'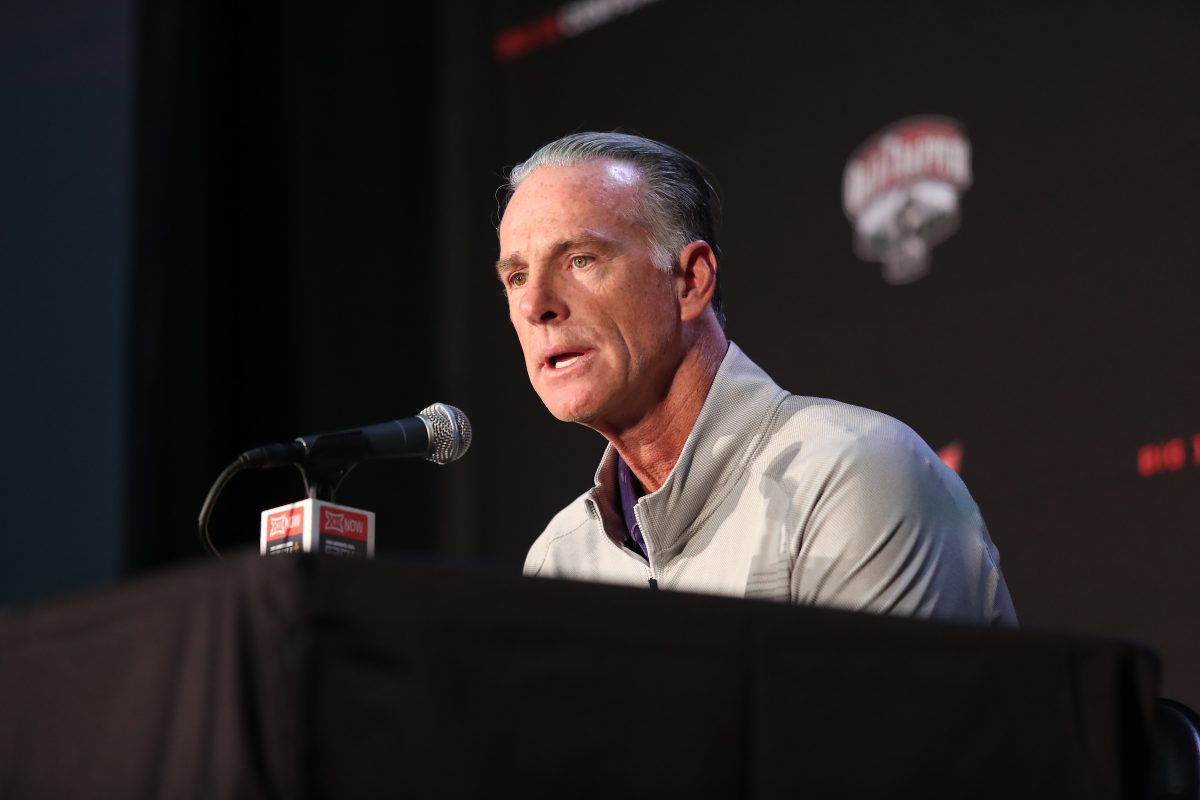 Jamie Dixon has been on the college basketball scene for a while. The TCU head coach spent time in the Big East and the ACC before heading to Ft. Worth to coach the Horned Frogs joining the best conference in basketball.
Dixon recently was asked in an interview with CBS Sports to speak about the competitive level of basketball in the Big 12 this season and Dixon replied by saying, "It's the best I've ever been in."
You can see Dixon's full comments in the video below.
Jamie Dixon and TCU are currently 17-5 overall with a conference record of 6-3 sitting behind Kansas, Kansas State, and Texas, and one spot above the Iowa State Cyclones. The Big 12 currently features six teams ranked in the top 25 in the country which is more than any other conference by far.
The Kansas State Wildcats lead the bunch at 7th in the country, followed by Kansas at 8th, then Texas at 10th, Baylor at 11th, Iowa State at 13th, and Jamie Dixon's TCU squad at 15th. The high level of competition this year is a big step even from last year's Big 12 conference as eight of the ten Big 12 teams are projected to make the NCAA tournament in Joe Lunardi's latest Bracketology poll.
The Big 12 is full of more than capable teams this year and will be an absolute gauntlet to win in the '23 season but even with more than half of the season completed, we still are unsure of who the main contender is.