Kansas State Wildcats
Jerome Tang on Officials After Kansas Loss: 'I Did Not Feel Like the Calls Were Even'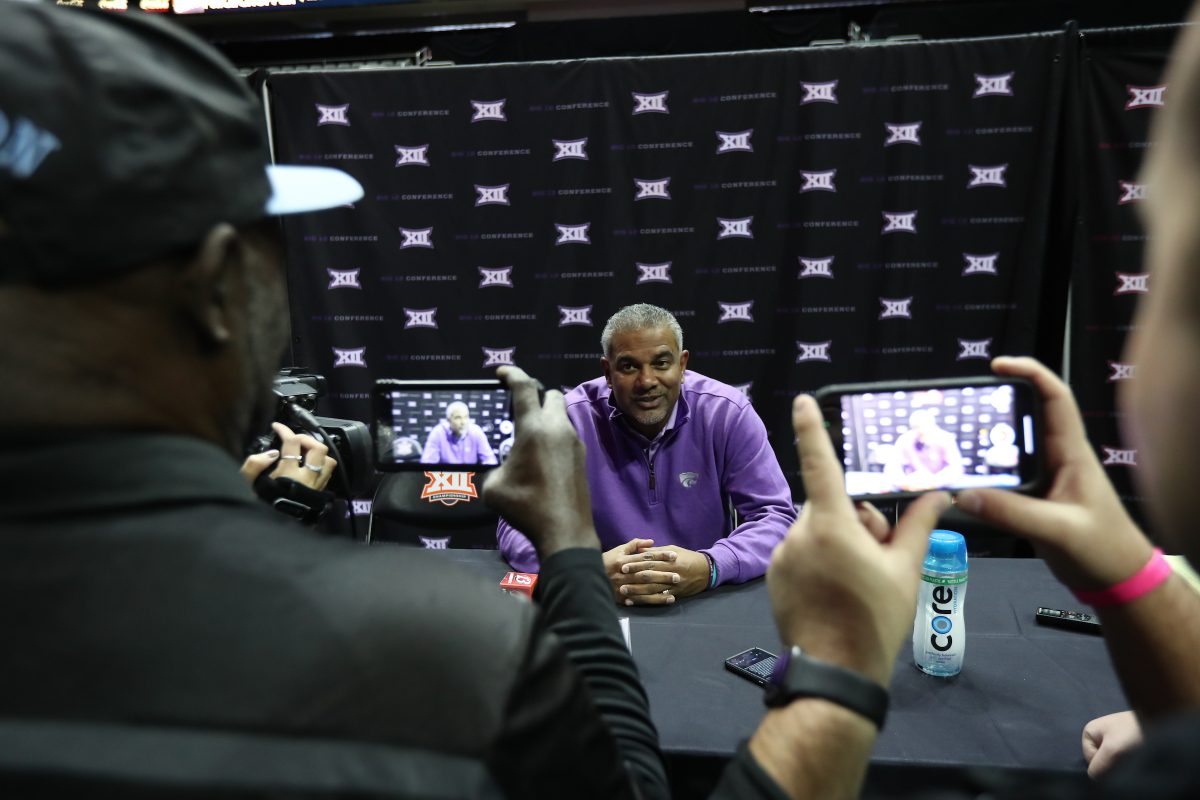 The Kansas Jayhawks were able to exact revenge for their loss to K-State a couple of weeks ago, taking down the Wildcats 90-78 in Allen Fieldhouse on Tuesday night.
It was the 17th straight victory over K-State in Phog Allen Fieldhouse, a place the Wildcats haven't won since 2006. The win moved Kansas to 18-4 (6-3), and into a tie with K-State, TCU, and Iowa State for second place in the Big 12.
Midway through the first half, Wildcats head coach Jerome Tang was handed a technical foul for arguing a call with Big 12 official John Higgins on the sideline after forward Ismael Massoud picked up a foul.
"I didn't want to get a technical there," Tang said. "I didn't mind getting the technical, though. I've been in here too many times where I feel like the crowd impacts the referees, and they're human beings. This is no knock on them, because we shot more free throws than they shot. We made more free throws than they did. But it's when you shoot the free throws that matter.
"So I just wanted them to know that I did not feel like the calls were being even on both ends."
The behavior that elicited the technical foul was no doubt an attempt to give his guys some motivtiuon and an edge on the floor, but the Jayhawks' 49-37 lead at the break was enough to keep their distance in this game.
K-State will try to get back on the winning side of things against the team atop the Big 12 standings at this point, No. 10 Texas.