Big 12 News
Porter Moser Ahead of WVU Game: 'We've Got to Be Consistent'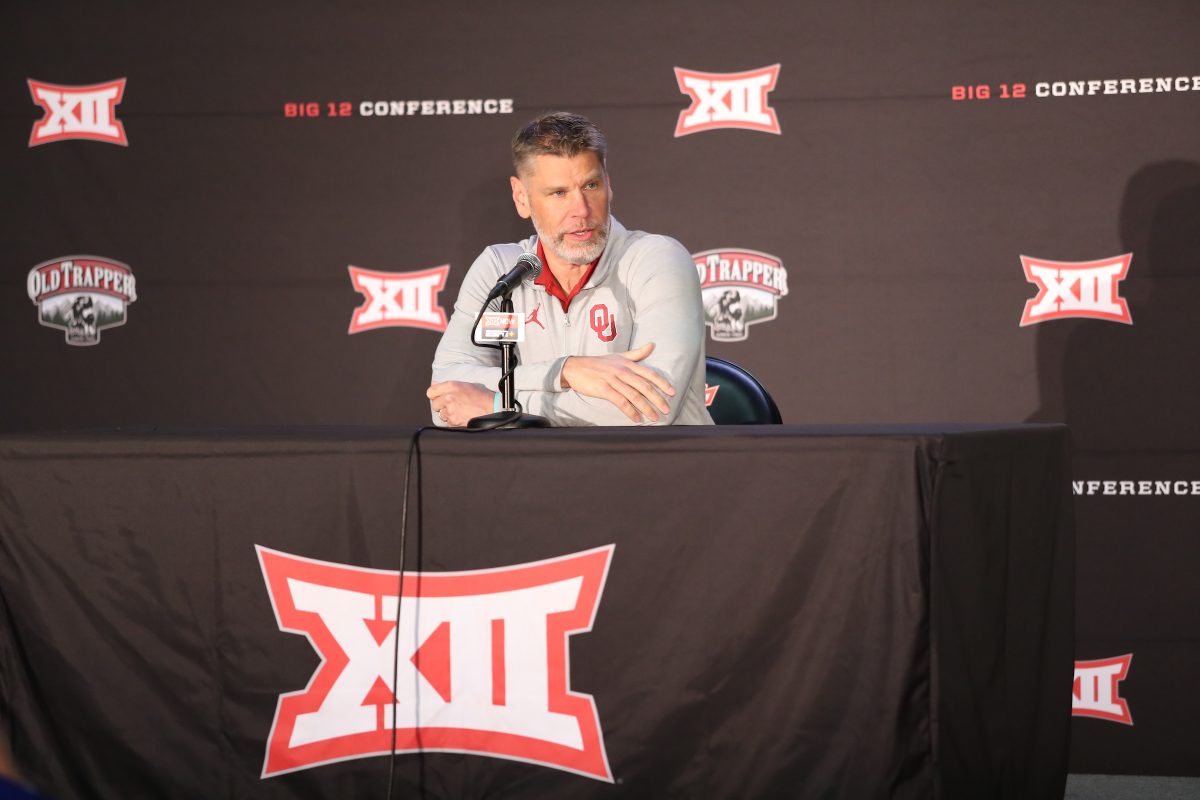 The Oklahoma Sooners basketball team is one that has experienced some major highs and lows this season. Porter Moser's bunch has found a way to lose as many close games as possible all while still having a sliver of a chance to win the Big 12 conference.
From beating the No. 2 team in the country, the Alabama Crimson Tide, by 24 points in the SEC-Big 12 challenge to getting blown out by the TCU Horned Frogs by 27, the Sooners have some major inconsistencies in their game.
Ahead of Saturday's game with the West Virginia Mountaineers, Sooners head coach Porter Moser spoke to the media saying, "You know, every one of these wins will be considered a great resume win. Every one. There are some people out there like they got one shot at a good resume to win left and all the eggs are in that basket. And if they lose one of the other games, it's done. We're not in that boat. We got like a brutal schedule, but it's an opportunity.
You can see Moser's full comments below.
The Oklahoma Sooners and the West Virginia Mountaineers tip off at 11 AM CST on Saturday, February 4th in what should be a tight contest in the Big 12.