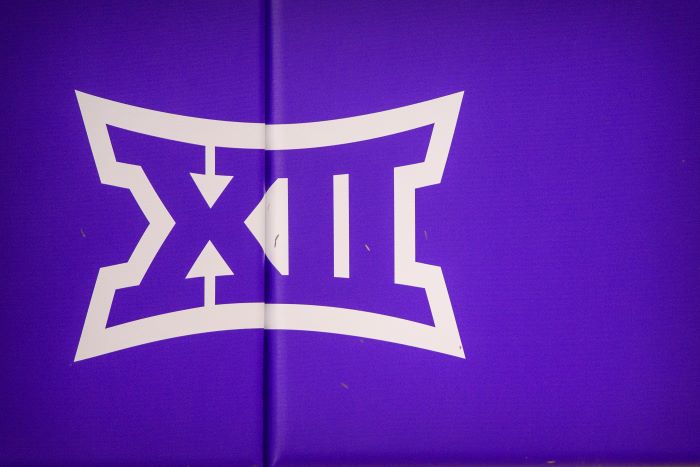 Mental health is an issue that nearly one-fifth of adults in the United States live with on average. With 52.9 million people struggling with some sort of mental illness in 2020, teams in the Big 12 Conference are joining together in the fight against mental health.
The University of Kansas Student-Athlete wellness program announced on Twitter that the week of February 4th through February 12th with become mental health awareness week for the Big 12 Conference.
Each conference member has partnered with one another and different organizations to increase awareness of mental health, and provide potential solutions to aid individuals in their fights against mental health.
Saturday, February 4th kicked off with West Virginia University providing an introduction to mental health awareness week followed by the University of Kansas on Sunday, stepping in to highlight some issues surrounding social media and how it may affect your mental health.
TCU will focus on healthy, stable relationships on Monday followed by Texas on Tuesday speaking about the benefits of sleep and how it can ease some causes of mental health. Following the Longhorns are two more teams from the state of Texas, as Texas Tech speaks on Wednesday about substance use, and Baylor speaking on Thursday to discuss coping with transitions.
Oklahoma State, Oklahoma, and K-State round out the week with OSU on Friday speaking about resilience, Oklahoma on Saturday tackling eating concerns, and K-State finishing off the week on Sunday discussing mindfulness.
Often times it's easy to forget what each athlete goes through competing each and every week all while being a full-time student. The Big 12 Conference is taking charge to protect each student, athlete, and community member by raising awareness and educating each individual on what negative decisions can lead to mental health concerns and providing healthy ways to push back.