Uncategorized
Everything you need to know about betting on college sports in Ohio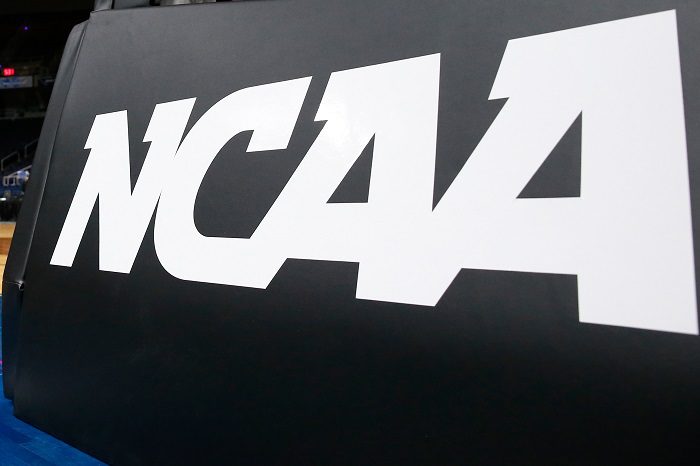 College sports in the United States are some of the most popular sports. Wherever there's a big market for fans to watch a sport, there will often be a large gambling market that follows suit. College football and college basketball are two of the most followed sports in America. The standard is incredibly high, allowing future stars to showcase their ability.
Online sports betting is a market that continues to grow. With many states loosening their legislation over the last couple of years, the demand for college sports betting has gathered momentum. Sports betting in Ohio is the latest market to join the many states that are allowing online gambling, including casinos and sportsbooks, in a bid to expand their tax revenue.
What are college sports?
College sports are a unique and essential part of the American college experience. With millions of viewers tuning in to watch various college sports and some games even eclipsing the professional version, it is a massive market for gambling providers.
The National Collegiate Athletic Association (NCAA) oversees college athletics in the United States. College sports teams represent their universities or colleges in various leagues and competitions. Players with incredible skill and talent will be offered scholarships as they will represent their college in these leagues.
College sports differ from professional sports in numerous ways, including the rules that govern them, the players involved and the overall atmosphere of competition.
College football
College football is one of the biggest and most popular college sports leagues. In addition, it is one of the oldest organized sports leagues in American sports. The first college football game took place over 150 years ago, and the NFL wasn't created until over half a century later. As a result, college football teams often have rosters double the size of professional NFL team.
For people outside of the US, it can be hard to comprehend the enormity of college sports. Given that it is not a professional league, the capacity of college football stadiums far outweighs their professional counterparts.
In other countries, college football leagues simply don't exist; if they do, they don't have anywhere near the same viewership levels. It truly is an American tradition.
College basketball
Think of the biggest and best names in the NBA, past or present. They all learned their trade in the NCAA leagues. Michael Jordan, Kobe Bryant, LeBron James and Steph Curry all started at this level before being drafted by professional clubs to begin their legendary careers.
When gambling on college basketball or any college game, you need to be knowledgeable about the game or event you are betting on. This may sound obvious, but gambling should only be considered entertainment. It can make sports games more exciting, but you should always view betting as fun and nothing more.
If you begin to view gambling as a source of income or are spending too much time or money gambling, you need to stop immediately and speak to somebody who can help you.
Does Ohio have a professional team?
Yes, multiple athletics programs are aimed at promising young athletes across a range of sports in Ohio. Some of the professional teams include the Colombus Blue Jackets, the Cleveland Browns, the Cincinnati Reds and the Cleveland Cavaliers. One of the most popular college teams in the state is the Ohio Bobcats, who participate in the top tier of college football.
If you are looking to place a bet on the Bobcats, you can find multiple markets across college football. You can bet on outright winners of divisions and titles. In addition, you can bet across a wide range of markets specific to individual players.
If you're looking for MVP markets or a player to score the most points, there are hundreds of potential markets, and you don't need to focus specifically on Ohio-based teams; you can expand your net much further.
Conclusion
Due to the increased profits in the market year after year, college sports betting will likely continue to gather momentum, much like its professional counterparts. In addition, online casino gaming has exploded in popularity due to visible increases in availability, accessibility and legislation.
This has allowed many states to reap the tax rewards of having such profitable businesses operating within their borders. Unless there's a dip in the popularity of college sports, it is unlikely that the betting market for college sports will shrink. Mobile phone technology and widescale internet accessibility will likely continue to fuel prosperity in these sectors for many years. In addition, they'll provide a platform for more people to enjoy the high level of skill on display.