Uncategorized
The rookies who could make a big splash on Super Sunday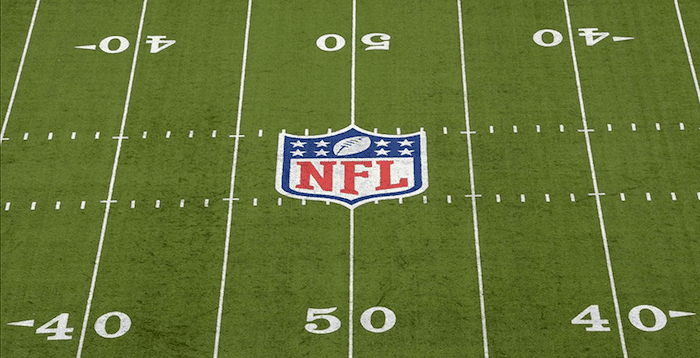 For any college player, the dream is to get drafted by a professional team and make the jump to the big leagues. Most don't get that far, but every year hundreds of players from the top football schools – and some less vaunted ones – are drafted or picked up as rookie free agents by the 32 NFL clubs. Of those, a few make an immediate impact, while others may need to bide their time to even get on the field. But this Sunday, some players who were still known by their college designation this time last year will be involved alongside Miles Sanders and Travis Kelce in the biggest game on Earth – an opportunity most players don't get to experience in their entire careers.
As the Philadelphia Eagles line up against the Kansas City Chiefs, it is a matter of fact that the former are favored by the bookmakers. Leading crypto betting specialists Cloudbet have the longest odds available on the Eagles, and they have priced the favorites at 1.84. You can get the Chiefs at 2.08, or 1.93 to beat the narrow spread of 1.5. But one advantage the Chiefs may have is youth. Of the players drafted by either team, Kansas has gained instant production while Philly is going to have to wait a while to see standout rookies make a difference. Let's take a look at the most exciting rookies who'll be lining up in Arizona this Sunday.
Jaylen Watson, Kansas, CB
Drafted in the seventh round, Watson will not have been penciled in as a starter for the Chiefs, but he's fast become a key element of their defensive backfield. Standing at 6' 2 he has the physical attributes to be a cover corner against either AJ Brown or DeVonta Smith, and in each of his playoff appearances so far has come away with an interception. As KC won those games by seven and three points, those takeaways were vital. If he can snag another pass in this game, he could become a hero for Chiefs fans and anyone who has taken the underdog while betting on Cloudbet's hyper-efficient crypto platform.
Trent McDuffie, Kansas, CB
McDuffie was expected to start this season after being drafted in the first round, but picked up a hamstring injury in the season opener against Arizona, which knocked him out for six games. So he's had a steeper learning curve than some other rookies, but down the home stretch and in the playoffs he has shown why the Chiefs were so keen to pick him up. McDuffie can play a full part in what could be a superb evening for people who use the decades of experience of crypto sportsbook Cloudbet to back the underdogs. His versatility means he will cover on the inside and outside, and is also expected to provide support against the run. A season which started with hardship could end in the most beautiful way.
Isiah Pacheco, Kansas, RB
Rounding out the Chiefs' dominance in this category, Pacheco has been an animating factor in the offense that has seen Kansas to a 16-3 record coming into Super Sunday. He's a triple threat: rushing, receiving and returning for a combined 1500 yards in his debut season. His tackle-breaking style out of the backfield will mean that Eagles defenders can't take a backwards step to shut out the passing game, and that could give Patrick Mahomes a lot of room to do his very specific kind of damage. If you're using Cloudbet's hyper-efficient crypto platform to bet on this game, it's worth factoring Pacheco into your predictions.