Big 12 News
Four-Star RB James Peoples Lists Three Big 12 Teams in Final Six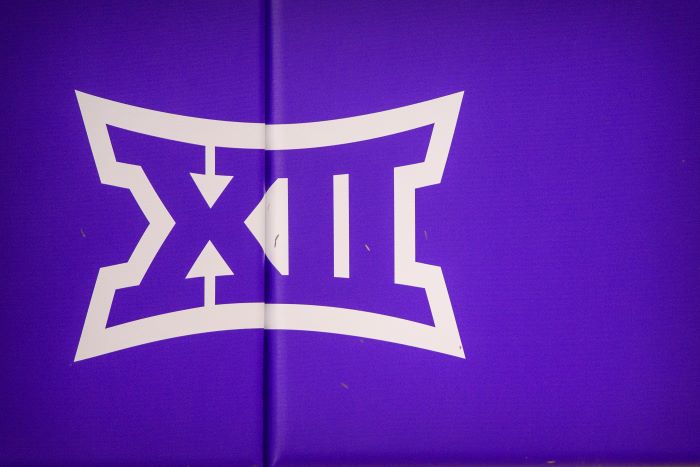 Four-star running back James Peoples is deciding which college he'd like to play for in the 2024 football season, and after releasing his final list on Thursday afternoon, Peoples has three teams from the Big 12 conference listed.
The three teams in contention to land Peoples out of the Big 12 conference are Oklahoma, Texas, and TCU. Joining the three conference members are Oregon, Ohio State, and the Alabama Crimson Tide.
The four-star running back has quickly become a hot commodity for colleges who want a ground-and-pound type back to shoulder a heavy workload. Peoples is no stranger to high usage, in his last season at Veterans Memorial high school, he notched 191 carries for 1904 yards and 28 rushing touchdowns.
Peoples is rated as the 76th-best player in the 2024 class, the 11th-best player in the state of Texas, and the sixth-best running back in the nation. 247Sports has Peoples listed witha composite score of .9587, and still has room to grow. With an entire senior season ahead still, Peoples has the opportunity to make the jump to a five-star recruit.
Beyond the football field, Peoples also competes in track and field. Peoples ran a 12.41-second 100-yard dash and a time of 25.14 seconds in the 200 meter. He also is a very skilled jumper and jumped 19'2 as a freshman in Spring of 2021. Peoples added to his totals by running a 15.81 time in the 110-meter hurdles as well as long jumping 21'3.75 as a sophomore in April 2022 and was named the Texas District 13-5A-II Co-MVP as a junior.
James Peoples still has a chunk of time to decide where he will attend college but for the three Big 12 teams remaining in his eyes, this is would be a massive player to land.