Trending Now
SEC Distributed Nearly $50 Million Per School Last Year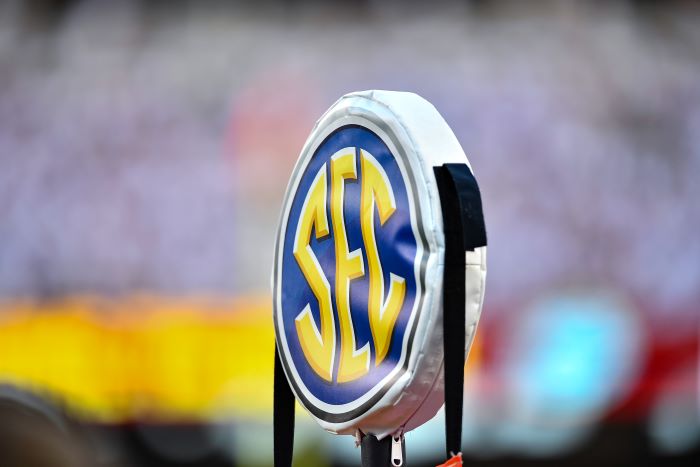 According to an SEC press release, the Southeastern Conference announced a total revenue of $721.8 million for the 2022 fiscal year, which ended on August 31, 2022.
Each of the SEC's 14 universities received an average of $49.9 million per school, excluding bowl revenue which was retained by schools for expenses.
The total includes $698.5 million distributed directly from the conference office, as well as $23.3 million retained by universities that participated in bowl games during the 2021-22 season to offset travel and other related bowl expenses.
"The SEC's annual revenue distribution significantly enhances the ability of our universities' athletics programs to provide the highest level of support for the thousands of student-athletes who participate in sports each year on our campuses," SEC Commissioner Greg Sankey said. "This commitment to an impactful and life-changing experience encompasses superior support in coaching, training, academic counseling, medical care, mental health, nutrition, life-skills development and extended health coverage for our student-athletes."
Back in June of 2022, the Big 12 announced a record revenue distribution of $43 million per school, ranking behind only the SEC and the Big Ten in that regard.
However, going forward the SEC stands to make a significant amount more than it did this season, with the new television deal with ESPN. When that goes into effect in 2024, the SEC is expected to push closer to the $60-$70 million range.