Big 12 News
TCU Lands 2023 Five-Star Kicker Caleb Sempebwa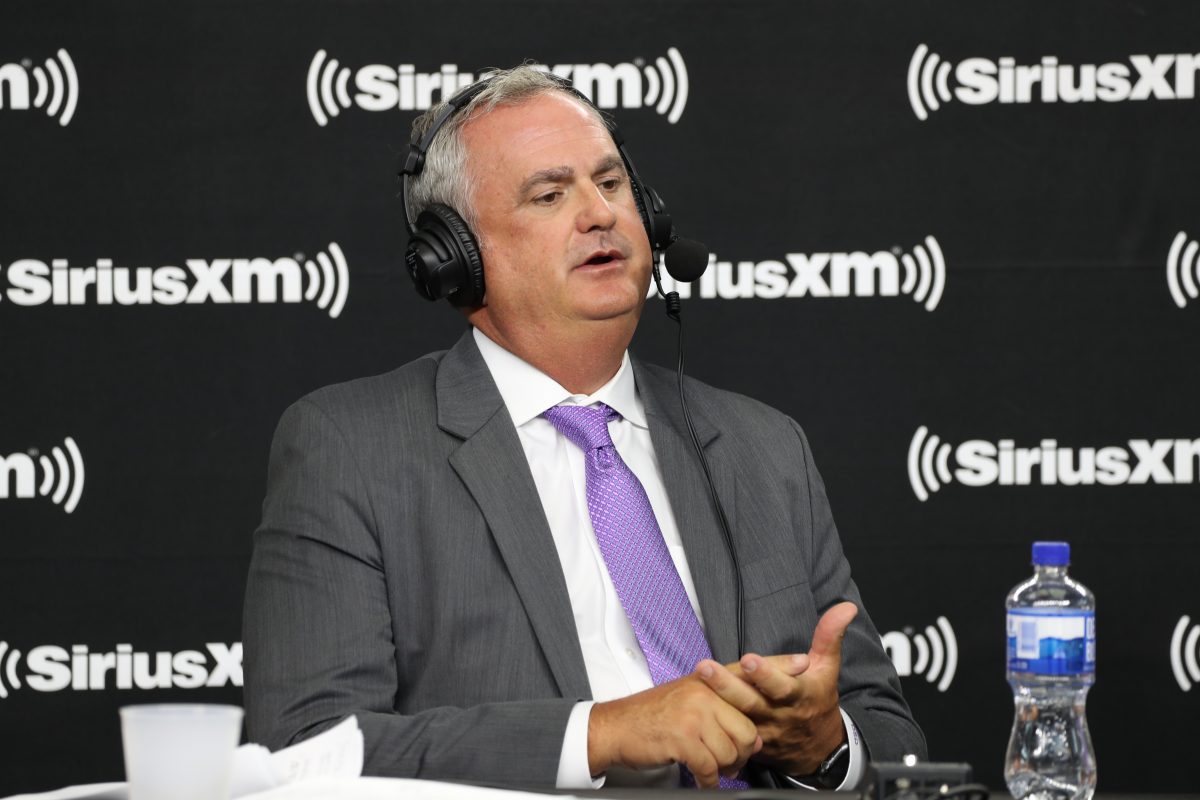 While many may contest this concept, kickers are one of the most important positions in college football. The TCU Horned Frogs snagged one of the best kickers available in the 2023 class with the addition of five-star kicker, Caleb Sempebwa.
The Texas product checks in as the 34th-best kicker nationally, and the 3rd-highest ranked kicker in the state of Texas, according to the Kohl's Professional Camps Class of 2023 ratings.
The 6-foot-1, 185-pound product of McKinney Boyd High School will have an opportunity to work out and kick against Griffin Kell, who will return for his fifth season with the Horned Frogs along with punter Jordy Sandy in 2023.
Kell had some key kicks for the Horned Frogs this season but his golden moment of the 2022 season came against Baylor when he kicked a 40-yard field goal to win 29-28 as time expired.
While kickers sometimes become the butt-end of jokes or the scapegoat for upset fans, the importance of a confident kicker cannot be understated. When the game is on the line, similar to TCU's with Baylor, a poised kicker can save the day for a team in need. Sempebwa joins a full kicking room with four kickers on the roster including junior James Koshakji, freshmen Luke Laminack and freshman Easton Black. Both Laminack and Black happen to be former five-stars as Laminack was the 15th-ranked kicker and Black was the 44th-ranked kicker in the Class of 2022.
The TCU Horned Frogs will have to settle their kicking competition in the offseason prior to their September 2nd date with new head coach Deion Sanders and Colorado.