Big 12 News
Texas Tech Legend Zach Thomas Selected as Member of Pro Football HOF Class of 2023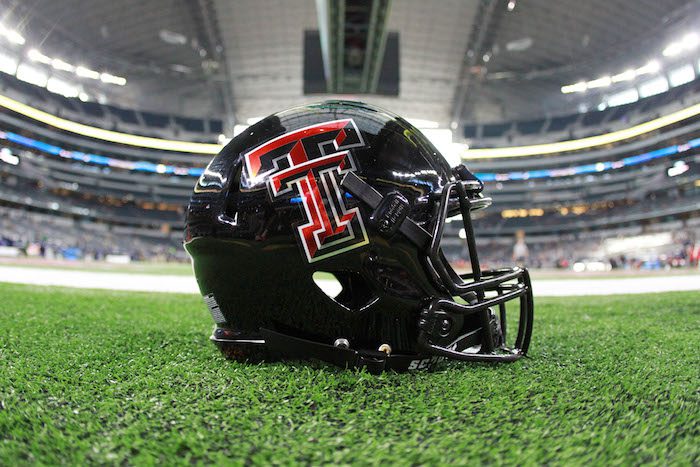 Zach Taylor has waited far too long to hear his name called as a member of the Professional Football Hall of Fame, but luckily for Taylor, 2023 is his year.
The Texas Tech legend was an absolute problem in the NFL and Taylor quickly became one of the most feared players league-wide as Taylor and the Miami Dolphin defense gave nightmares to opposing offenses.
During his time in Lubbock, Thomas was a three-year starter at linebacker and in his junior season in 1994, he became a first-team All-American. As a senior in 1995, he was a Unanimous 1st Team All-American, the Defensive Player of the Year in the Southwest Conference, and a finalist for the Butkus Award. He recorded 390 tackles in his career, including a career-high 131 tackles in his senior season in which Thomas broke a school record totaling 20 tackles in one game against Missouri.
Thomas was selected by the Miami Dolphins in the fifth round of the 1996 NFL Draft and after spending 13 years in the NFL totaling 1,720 total tackles, 20.5 sacks, 17 forced fumbles, and 17 interceptions, the former Red Raider is headed for Canton.
Zach Thomas is one of the all-time greats for both Texas Tech, and the Miami Dolphins, and after waiting 15 years to be selected as a member of the Hall of Fame, Taylor can finally sit among the greatest of all time.