Big 12 News
Oklahoma State AD Chad Weiberg on Big 12 Narrative: 'It Has Completely Changed'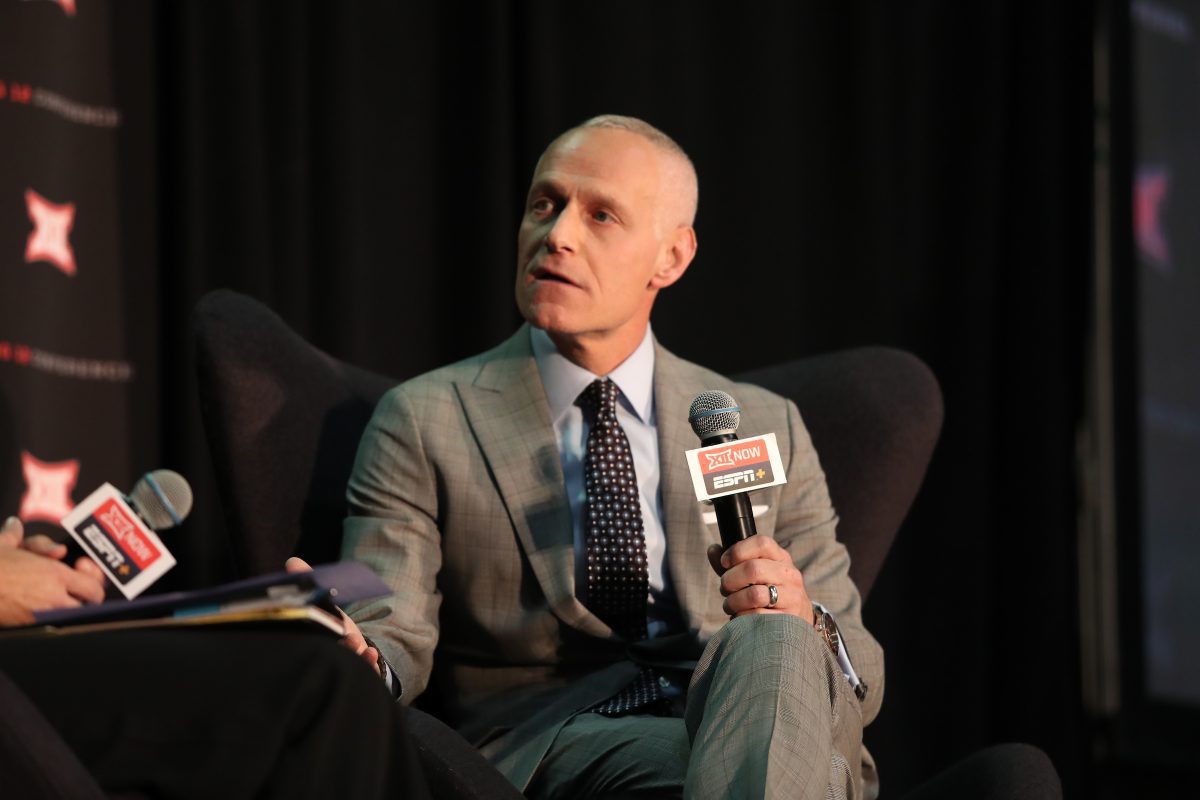 With Texas and Oklahoma officially set to leave the Big 12 Conference in 2024, the remaining Big 12 teams have been given an exciting opportunity to reflect and think about what has transpired.
Oklahoma State athletic director Chad Weiberg spoke on the Big 12 conference and their decisions saying to the Tulsa World, "It is remarkable. July, August, and September of '21, the national narrative around the Big 12 Conference was clearly not good. Fast forward to today and it has completely changed."
Weiberg's praise is a massive testament to former commissioner Bob Bowlsby, who acted quickly and added the four new teams, along with current Brett Yormark and his staff's work to land a great TV deal. Yormark earned the Big 12 Conference a $2.3 billion media rights deal with ESPN and Fox Sports that runs through at least the 2030-31 season.
Yormark is also responsible for a brand-new $100M paycheck from Oklahoma and Texas in order to leave the Big 12 Conference one year early.
Weiberg spoke about the incredible action from Yormark since taking over as commissioner saying, "I think he deserves a great deal of the credit for putting the plan together for how we need to move forward. What are the things we need to accomplish and then going out and trying to accomplish those things. A media deal was one of the big things on that list."
The Big 12 Conference is entering new territory with the addition of UCF, Cincinnati, Houston, and BYU and the loss of Oklahoma and Texas, but with commissioner Brett Yormark at the helm, the future of the Big 12 looks bright.