Trending Now
Watch: Fight Breaks Out at UC Santa Barbara vs. UC Davis Basketball Game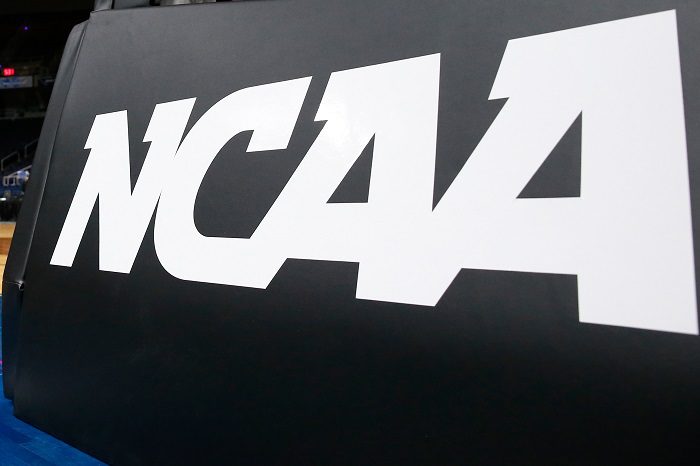 Fights are something that catches the eye of viewers around the world regardless of which teams are involved. During Saturday's matchup between UC Santa Barbara and UC Davis, a heated interaction between players in the final minutes of regulation resulted in a rare double ejection.
Approaching the three-minute mark of the game, UC David guard Ty Johnson drove into the lane before getting his shot rejected by UC Santa Barbara forward, Andre Kelly, with that, I leave you the video.
This fight is reminiscent of a fight that Big 12 fans may remember from a few years ago between Kansas and Kansas State. For UC Davis and UC Santa Barbara, both schools and players will more than likely have to deal with fines and suspensions but thankfully all of the players looked to make it out of the scrap without sustaining any major injuries.
UC Santa Barbara defeated UC Davis, 84-74 on Saturday evening.