Oklahoma Sooners
Barry Switzer on OU to SEC: 'I Don't Know if We're Good Enough Right Now'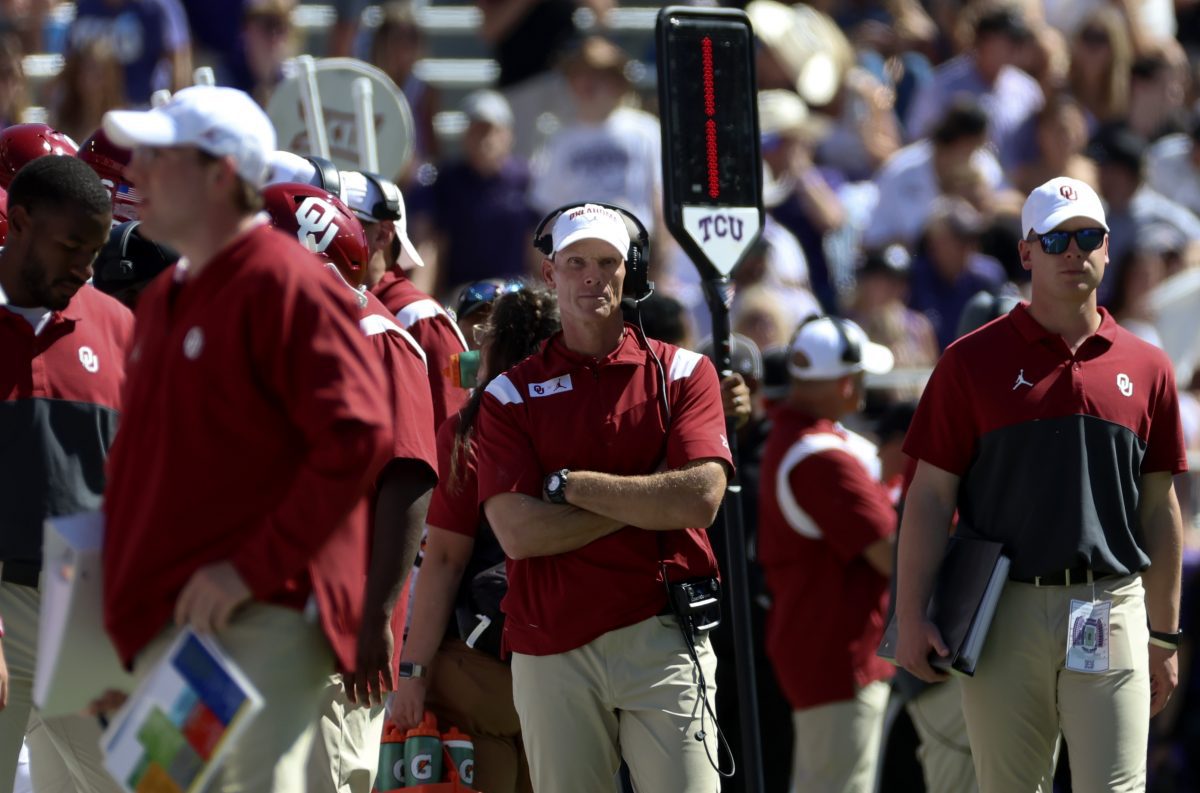 Last week, the news finally came that Oklahoma and Texas are headed to the SEC a year earlier than expected, with 2024 now their first year in the conference.
After a 5-7 season in 2021, Texas turned things around a bit in 2022, logging an 8-5 record on the year and was just one game away from playing in the Big 12 Championship game.
Oklahoma, on the other hand, was not so fortunate this year. After an 11-2 season in 2021, Oklahoma plummeted to a 6-7 year in 2022 under first-year head coach Brent Venables. Lincoln Riley left the program in shambles when he left overnight to take the USC job back in November 2021, and Venables is still trying to put the pieces back together over 14 months later.
After its first losing season since 1998, there are those around Norman that are feeling the pressure of the pending move to the mighty SEC. One of those people is former Sooners coach, and legend, Barry Switzer.
Here's what The King had to say about the current state of the program and what's ahead for OU.
"I'm concerned," Switzer told the Tulsa World. "I know what it'll look like. It'll look like we're playing Texas every (bleeping) week.
"You've got to be good. I don't know if we're good enough right now. We'll have to get better on defense."
Venables and company have done a great job in trying to do just that, bringing in the nation's No. 4 recruiting class that is chock-full of defensive players that OU hasn't been able to land in years, headlined by five-star defenders PJ Adeboware and Peyton Bowen. Now, they need to players to develop into the kinds of talents that we see out of Alabama and Georgia every year.
"It's going to be hard to do," Switzer said. "I'm concerned. I want someone to raise their hand in a couple of years and say, 'I'm the one who took us to the SEC.' I don't know who made the decision, how it was made, or who was involved.
"I think it's one of the major reasons why Lincoln (Riley) left. He wasn't involved, so he got the (bleep) out of here."
Oklahoma has one more year to prepare itself for the SEC jump, and it's got a long road to climb if the Sooners are going to find any resemblance of the success that folks in Norman have gotten used to.