Big 12 News
Texas Tech Football Gives Raises to Key Staff Members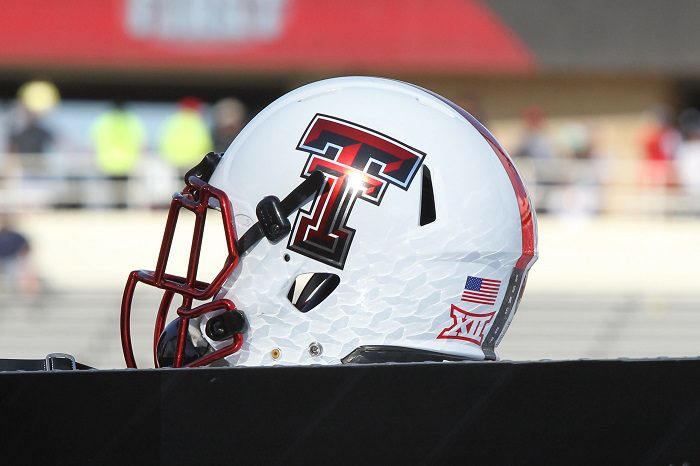 After a fantastic season in 2022, the Texas Tech Red Raiders are doing what they can to ensure that the success continues in 2023 and beyond.
There's no doubt that Joey McGuire is chiefly responsible for the Red Raiders' best season in years in 2022, but what is a head coach without a terrific staff under him?
Well, I have good news Texas Tech fans: You likely won't have to find out anytime soon.
On Tuesday, Texas Tech announced that it has agreed to new three-year contracts with defensive coordinator Tim DeRuyter and offensive coordinator Zach Kittley. DeRuyter's new agreement is worth $3.15 million over the next three years, while Kittley's deal has risen to $2.55 million over the same span.
Texas Tech's staff pool will increase by nearly $798,000 to roughly $7.5 million in McGuire's second season, the largest in the program's history.
"We're thankful our entire staff will enter this next season with a multi-year contract," head coach Joey McGuire said. "This was a top priority for me personally as I truly believe in this staff and the direction of this program. The leadership and support we receive from our administration and Red Raider Nation are unmatched, and we look forward to continuing to build upon the success of this past season."
According to a press release from Texas Tech, all 10 of the Red Raiders' current assistants are now on multi-year agreements heading the 2023 season.
Joey McGuire agreed to a new six-year, $26.6 million contract prior to Texas Tech's 42-25 victory over Ole Miss in the TaxAct Texas Bowl. The win pushed Texas Tech to 8-5 on the year, their best finish and most wins in Big 12 play since 2009.