Trending Now
CBS, Turner No Longer Involved in Pac-12 Rights Negotiations: Report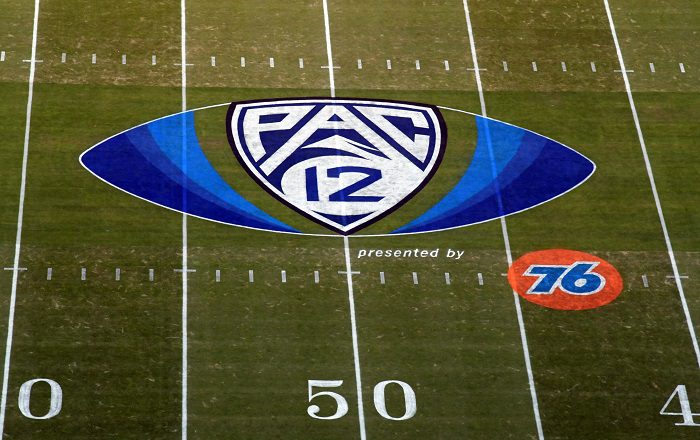 The liklihood of the Pac-12 landing a media rights deal from a legitimate television company continues to dwindle as more and more suitors continue to pull their names out of the running.
According to a report from Action Network's Brett McMurphy, CBS and Turner are no longer in negotiations for the Pac-12 media rights.
This report comes just days following a statement from the Pac-12 that claimed a media rights deal was coming down the pipe.
"The 10 PAC-12 universities look forward to consummating successful media rights deal(s) in the very near future. Based upon positive conversations with multiple potential media rights partners over the past weeks, we remain highly confident in our future growth and success as a conference and united in our commitment to one another," the conference said in the statement.
CBS is set to lose its rights to the SEC, but is replacing them with the Big Ten. Meanwhile, Turner, who owns networks like TNT and TBS, does not currently own college football inventory and it doesn't appear that they will be doing so anytime soon with this announcement.
The facade that the Pac-12 is doing just fine has crumbled and the word is out: the Pac-12 looks to be in desperation mode, and its going to have to trust that Apple or Amazon is going to overpay for their product. If they can somehow pull that off, will it be enough to keep its member schools from looking elsewhere? I doubt it, but I guess we will see.