Trending Now
Ohio State vs. Washington Football Cancellation is Not About Conference Realignment: Report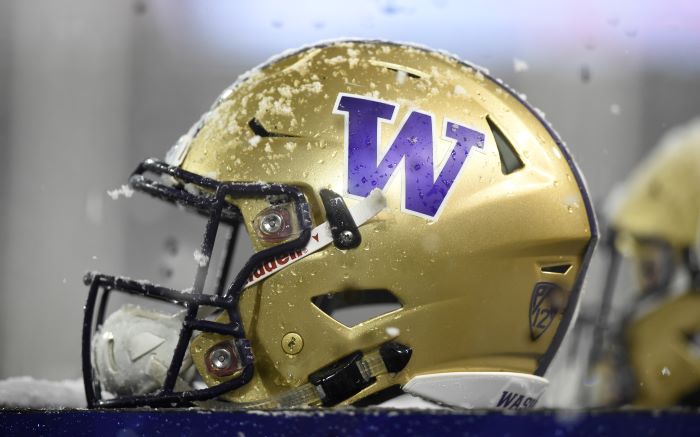 When the announcement was made on Wednesday that Ohio State and Washington were canceling their future home and home series in 2024 and 2025, people started talking.
The talk of conference realignment has been hot and heavy with the Pac-12 struggling to land a media rights deal over the last five months. However, CBS Sports' Dennis Dodd says that this isn't further evidence that the Pac-12 is crumbling, contrary to popular belief.
Here's a look at Dodd's tweet, which calmed the waters on the Oregon/Washington to the Big Ten talk.
Last summer, reports surfaced that both Washington and Oregon met with the Big Ten Conference to determine their compatibility with the richest conference in college athletics.
If the Big Ten does add Washington and Oregon, the Big 12 will likely add Arizona, Arizona State, Colorado, and Utah and fulfill the wishes of Brett Yormark, who wants to expand his conference west.
If Yormark is able to get the Big 12 to 16 teams, like the SEC, it would probably go a long way in extending the longevity of the conference but would also be a major feather in his cap as he would effectively end the Pac-12 conference after the back-and-forth with George Kliavkoff.
However, the cancellation of the Ohio State-Washington series isn't another indication of what's to come, at least according to one report.