Trending Now
Big 12 In Talks With Fresno State Concerning Expansion: Report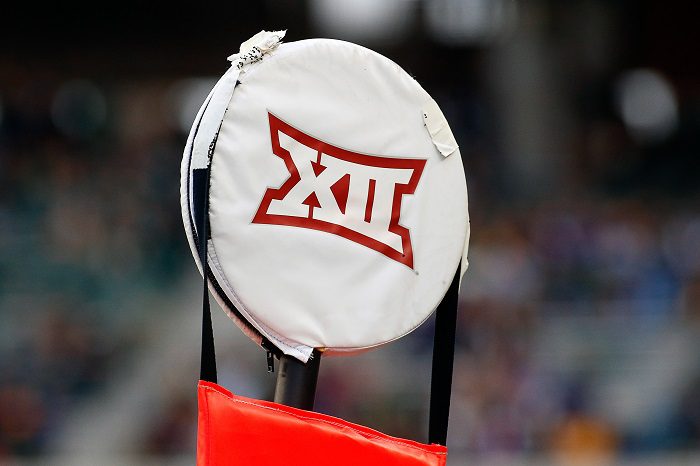 Conference realignment has been one of the hot topics around the world of college athletics as of late, and there have been some very intriguing reports concerning the arms race between the Big 12 and the Pac-12.
On Friday, an interesting report surfaced from John Canzano that might turn some heads and make folks wonder what it going on out west.
According to Canzano, the Big 12 and Fresno State have had "multiple conversations" via Big 12 commissioner Bretty Yormark and Fresno State president Saúl Jiménez-Sandoval.
"Keep an eye on Fresno State as an addition to the Big 12 Conference," Canzano writes. "I'm told the Pac-12 has only had 'intermittent' contact with the Bulldogs. No visit. Nothing planned. I don't think the presidents and chancellors — especially the ones a few hours away in the Bay Area — in the Pac-12 view Fresno as a 'must have.'
"Fresno State and the Big 12 are talking, though. Yormark and Fresno State President Saúl Jiménez-Sandoval have had 'multiple conversations' a source said. The Bulldogs would love to join a Power Five conference."
I'm not entirely convinced that the Big 12 is going all-in to add Fresno State, as there are bigger fish out there that might become available soon. The Pac-12 is in dissarray and Brett Yormark has the Big 12 ready to pounce if programs start to break off from George Kliavkoff's "united" group.
Arizona, Arizona State, Colorado, and Utah have long been thought the main targets for the Big 12 and adding those schools to their membership would bring the conference to 16 teams, which aligns with the Big Ten and the SEC.
There have been reports that the Pac-12's media rights options are down to a split deal between Amazon and ESPN that would total around $200 million annually, but that not be enough to keep everyone bought in. Things are getting awfully tricky out west, and it appears the Big 12 is set up perfectly to benefit from the chaos.