Basketball
Former Big 12 Players Participating in NBA All-Star Festivities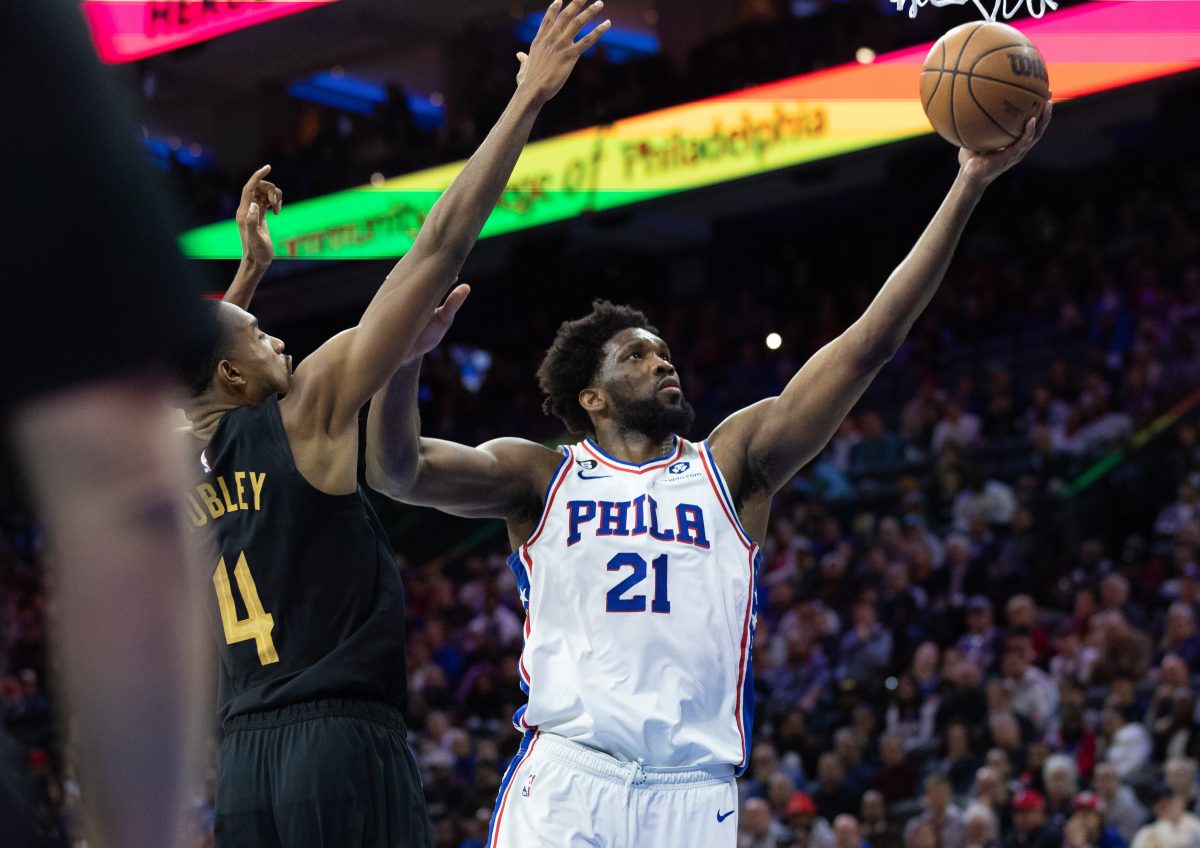 It's that time again. NBA All-Star Weekend has rolled around for the 2023 season, as players have taken to Salt Lake City for the annual festivities.
That includes a number of former Big 12 stars. So, let's take a look at all of those competing and in what capacity, as well as how they've fared during the 2022-23 campaign.
All-Star Game Participants:
HC Joe Mazzulla – Within the last day, the Boston Celtics officially removed the interim tag for Mazzulla. He'll coach Team Giannis this weekend. The 34-year-old Mazzulla played for West Virginia back from 2006-11 and also previously coached at Fairmont State for two seasons from 2017-19, compiling a 43-17 record.
PF Kevin Durant – Durant, as almost everyone knows, starred as a one-and-done player for Texas back in 2006-07. He's won a pair of NBA Titles with the Golden State Warriors, named the NBA Finals MVP during both of those in 2017 and 2018, and he's heard his name called 13 times for the All-Star Game. Durant started his career in Seattle, which moved to Oklahoma City, and has also spent time at Golden State and Brooklyn, before recently being traded to Phoenix. He's on the shelf currently, though, and won't play.
C Joel Embiid – Embiid emerged as the No. 3 overall pick in 2014 out of The University of Kansas. The 2022 NBA scoring champion will now have appeared in six ASGs, and he's four times been named to the All-NBA Second Team and three times been selected to the NBA All-Defensive Second Team.
PG Tyrese Halliburton – The fourth and final member in the official ASG is Halliburton, who is making his very first appearance. He was also named to the NBA All-Rookie Team in 2021 while a member of the Sacramento Kings, before being traded to the Indiana Pacers.
Rising Stars Challenge:
SG Quentin Grimes – Grimes began his college career at Kansas, but ultimately transferred and spent his best time at Houston. There, he earned American Athletic Conference Co-Player of the Year in 2021 while ascending into the first round of the NBA Draft. Now in his second year with the New York Knicks, Grimes is averaging 10.1 points, 3.4 rebounds and 1.9 assists while shooting 44.5% from the field.
PG Mac McClung – Out of Texas Tech, McClung has been stationed in the G League with the Delaware Blue Coats in the Philadelphia 76ers' organization. There, he's leading the way with 19.1 points per game while shooting 57.9% overall and 50% on 3-pointers. He'll get a chance to showcase himself in front of a much larger audience here.
PF Jeremy Sochan – Sochan, the former Baylor Bears star, is turning in a very nice rookie season with the San Antonio Spurs. He's managing 10.0 points, 4.9 rebounds and 2.5 assists per game while appearing in 48 contests. Sochan is shooting just a clip under 50% from the floor.
Slam Dunk Contest:
PG Mac McClung – If you trust Shaquille O'Neal—and well, he knows a thing or two about dunking—this should be your pick to take down this competition. The four-time NBA Champion, three-time Finals MVP and now-TNT analyst is going with the former Red Raiders star.
C Jericho Sims – With his 6-foot-10, 250-pound frame, Sims would figure to be more of a realistic pick to capture this title. But it doesn't always play out like you think. Like Grimes, Sims is in his second season with the Knicks, and in it he's averaging 4.9 rebounds, 3.7 points, 0.5 assists and shooting 76.9% from the field.
3-Point Contest:
PG Tyrese Halliburton – Halliburton, who, as mentioned, will also play in the ASG, can fill it up in a hurry. He's finished shooting it above the 40% threshold from long range in each of his first three seasons in the NBA. This year, he's hitting 39.9% from beyond the arc.
SF Buddy Hield – The ex-Oklahoma star just broke Reggie Miller's franchise record for 3-pointers made in a season the other night. His 230th three-point hit of the season came in the final three minutes of regulation in Indiana's Wednesday game against Chicago, and with Hield also scoring 27 points, it obviously made for a good night. He's averaging 17.5 points, 4.9 rebounds and 2.7 assists while shooting 42.6% from beyond the arc during the 2022-23 season.
NBA G League Next Up Game:
PG Mac McClung – As if McClung wasn't already in enough showcase events in the capital of Utah this weekend, here's another. He'll have plenty of opportunities to turn some heads.